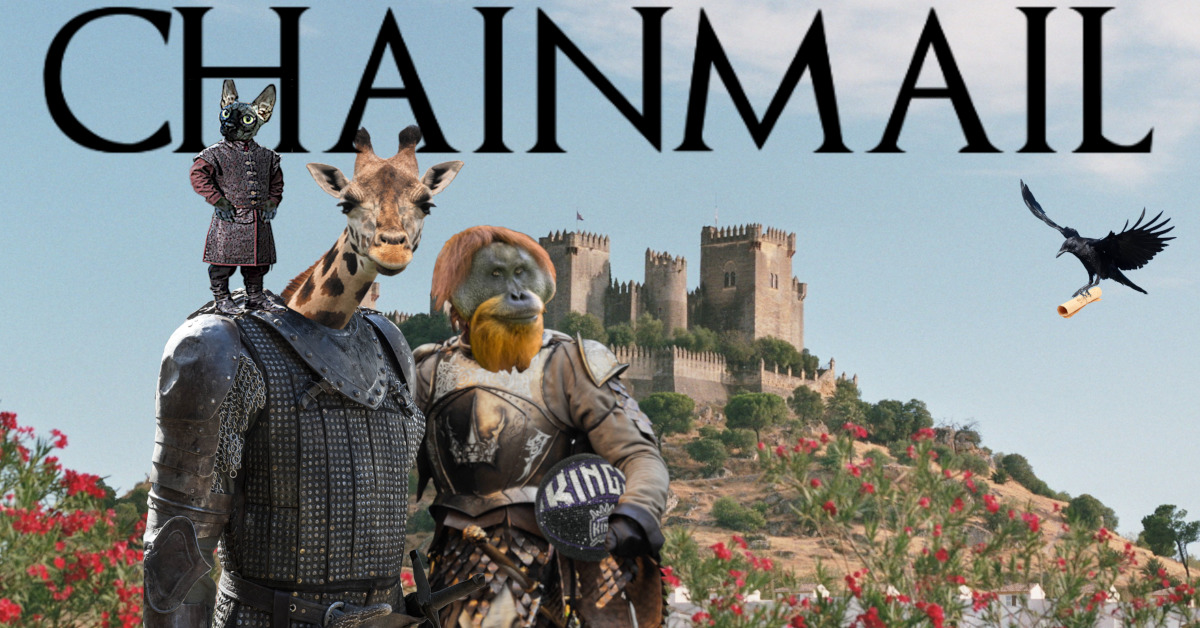 Welcome back to Chainmail!
Oh boy, what a couple of weeks it's been in Sacramento. Let's recap, for those who may have forgotten a few things.
Draft time! The Kings selected 22-year old point guard Davion Mitchell 9th overall, as well as center Neemias Queta in the second round. Queta recently signed a two-way deal to take his spot alongside Louis King.
Buddy Hield is a Laker! Oh, wait, no he's not! The Kings and the Lakers were thiiiiiiiiiiis close to a deal which would have sent Hield to LA in exchange for Kyle Kuzma, Montrezl Harrell and a first round pick, but the Wizards swooped in and stole the package from Sacramento in the Russell Westbrook trade.
RICHAUN HOLMES IS BACK IN SACRAMENTO! Even better? His contract is entirely reasonable. Hell, he's getting paid less than Kelly Olynyk.
The Kings also re-signed Moe Harkless and Terence Davis...which...yay?
Aside from Holmes and Queta, Monte McNair added two additional centers to the Kings roster, singing former fan favorite Alex Len to a two-year deal, as well as trading Delon Wright for Tristan Thompson 39 weeks after the deal was first reported.
The California Classic ended with the Kings at 0-2, but the record was less important than Davion Mitchell's clear talent. The kid can score and defend at a high level. Emanuel Terry was also impressive, while Robert Woodard and Jahmi'us Ramsey were, uh, turrible. The Kings kick off their Vegas League Summer League run tonight at 7:00 pm.
Ben Simmons and Pascal Siakam are both reportedly targets of Sacramento's front office, which comes as no surprise to anyone who has paid attention to the Kings for the last year.
Now, get to asking, so we can get to answering!