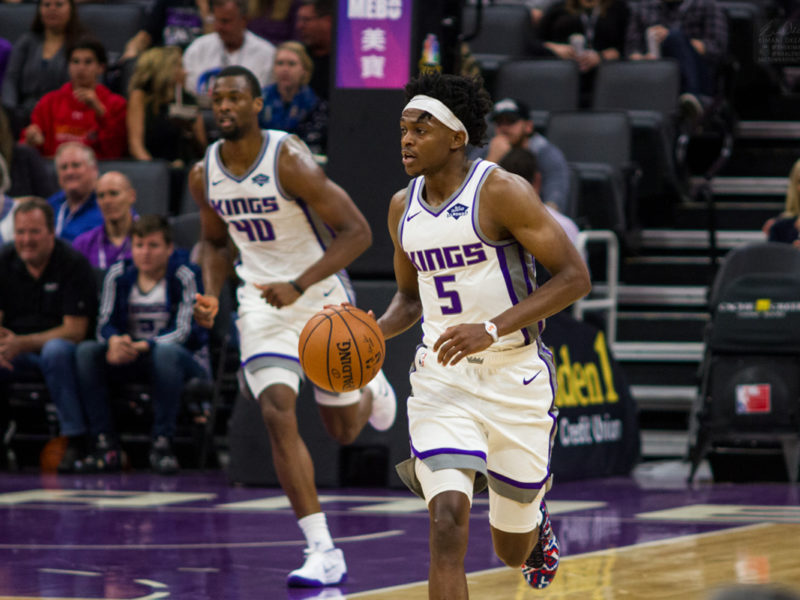 The system is going to change a lot or a little depending on who you listen to.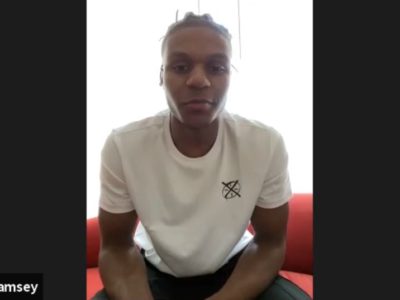 The second round pick received two guaranteed years on his deal.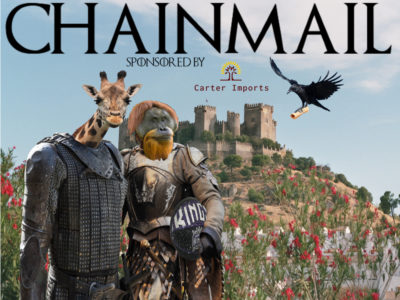 The big man also addresses questions about him being a good teammate.
Make your holidays extra merry with this exclusive, Jerry Reynolds-themed sweater!