Reviewing Dozier's short stint with Sacramento.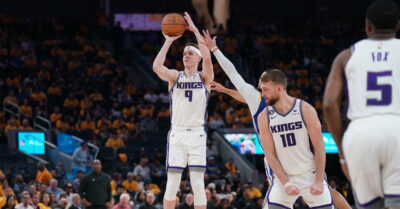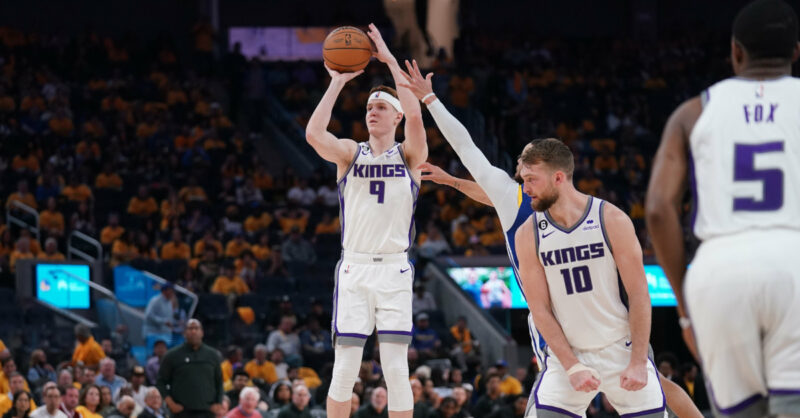 In his first season with the Kings, Kevin Huerter was essential to their offensive breakout.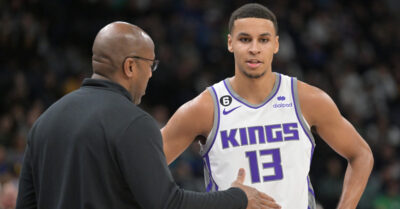 The 4th pick of the draft lived up to expectations with a record-setting year but still has room to grow.
Barnes' steady play throughout the year is overshadowed by how the season ended.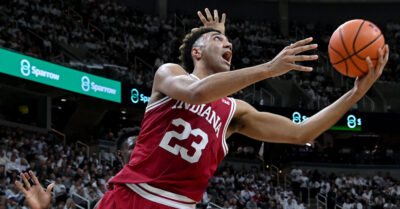 Indiana big man Trayce Jackson-Davis was a true two-way force for Indiana this season. Could he be the bench big the Kings have been looking for?