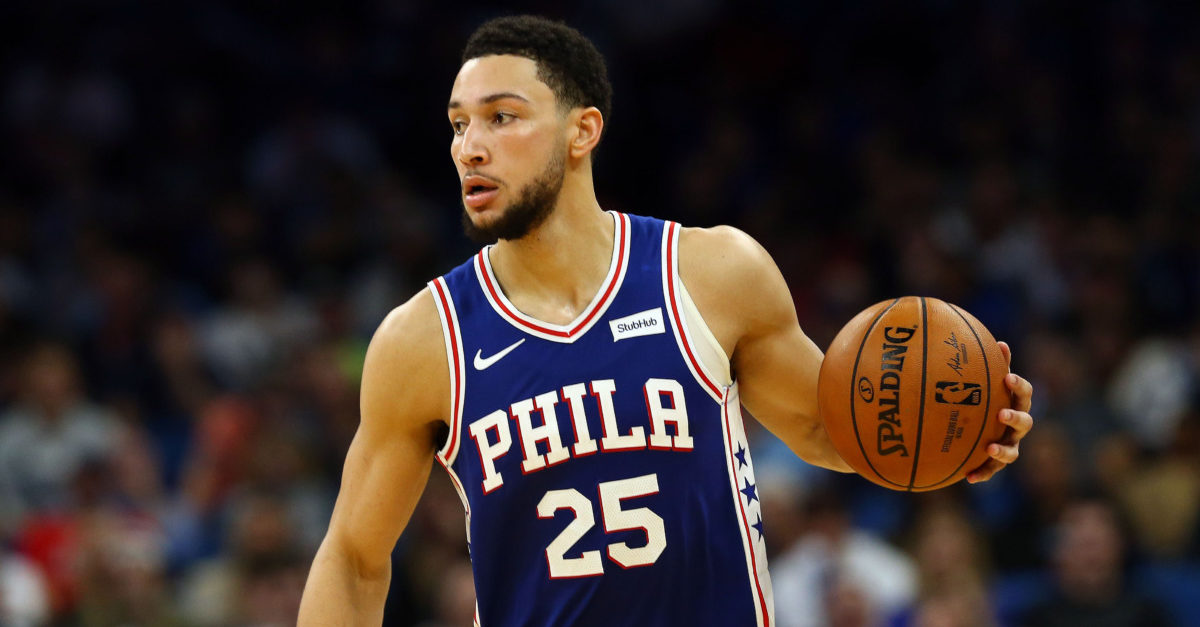 Welcome to 30Q, our annual September series where we ask a question a day to preview the upcoming season for the Sacramento Kings.
For years now, it seems, we have been waiting for the Kings to make a big move, one that will propel them back into the upper echelon of the NBA. We have toiled through rebuild after rebuild and the most we have had to show for it has been a 39 win season back in 2019. Should the Kings fail to make the playoffs this year, they'll stand alone in the NBA annals with the longest playoff drought in history, in a league where more than half the teams make the postseason every year.
Kings GM Monte McNair has only been at the helm for a little more than a year, but he's made his modus operandi clear from his introductory press conference:
"My goal is to keep that flexibility and be aggressive whenever the time comes to improve the team."
Sacramento's two offseasons under McNair have been relatively quiet, but it does not seem to be for a lack of trying. A potential sign-and-trade of Bogdan Bogdanovic to Milwaukee for Donte DiVincenzo was derailed in a very confusing situation last summer. This summer that the Kings were seemingly set to trade Buddy Hield to the Los Angeles Lakers for a package that would have included Montrezl Harrell and Kyle Kuzma, but that deal fell apart after the Lakers switched gears at the last minute and went after Russell Westbrook instead.
Now the rumor mill is heating up once again, as reports indicate that the relationship between Ben Simmons and the Philadelphia 76ers is irreparable. Oddsmakers even have the Kings as the most likely destination, which has perked up the ears of Kings fans everywhere. Simmons is exactly the type of young talent that the Kings should pursue, and a trade for him would rank up there with the biggest in Kings history. The only All-Stars the Kings have ever traded for were Chris Webber and Ron Artest. Both drastically improved the team (although in Ron's case, it was short lived). Simmons has already made three All-Star teams, two All-Defensive teams and an All-NBA team, all before the age of 25. Players of his caliber almost never become available to a team like the Kings.
Yet there's still skepticism from many that a deal could be made. For starters, Philadelphia's asking price appears to remain very high. According to the Bee's Jason Anderson, the 76ers only appear willing to consider deals involving De'Aaron Fox or Tyrese Haliburton, two players the Kings have so far been reticent to part with, and for good reason. Fox has blossomed into a star in his own right, and Haliburton was one of the best rookies in the NBA last season.
The Kings have other assets they could offer up, including Buddy Hield, the recently drafted Davion Mitchell and multiple first round picks and pick swaps. But if Simmons is truly on the market, there are other interested parties that could seemingly put together a better package than that. The Warriors have quite a few intriguing young pieces that might interest Philadelphia, and Portland could offer a package centered around C.J. McCollum.
If push came to shove would the Kings put all their cards on the table and offer up one of Fox or Haliburton in the pursuit of Simmons? It's not a move that would be particularly popular, but it might be what it takes to get a deal done. For now though, it seems to be a war of words through the media as all sides fight for leverage. It remains to be seen if the Kings finally get their man or if it'll just be another near-miss to add to the ledger.