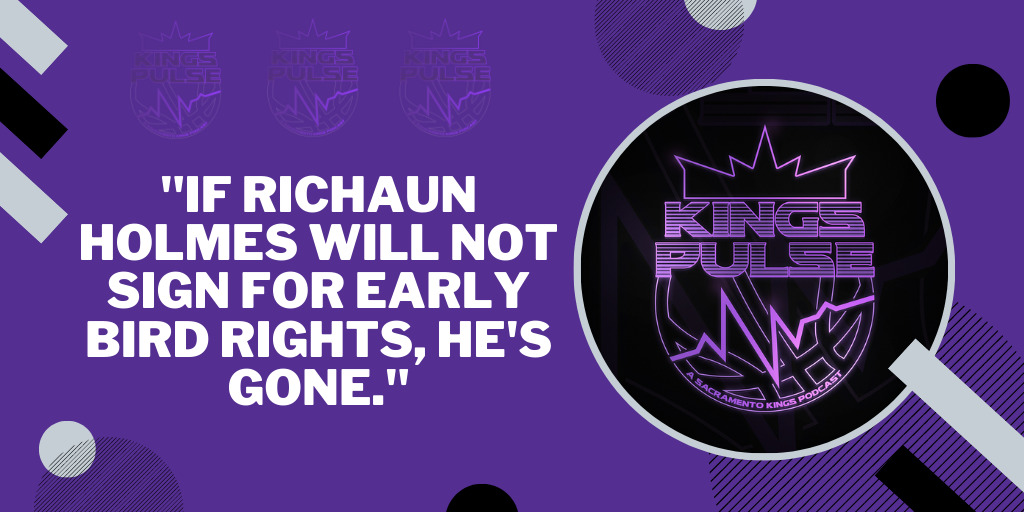 The Sacramento Kings found themselves regularly mentioned in the rumor mills leading up to this deadline. I was excited for today, as I'm sure most Kings' fans were and I am walking away disappointed.
None of Harrison Barnes, Buddy Hield, or Richaun Holmes were traded. Tim does a great job breaking down why the moves that were, and were not, made complicate the idea of re-signing Holmes this offseason.
The four trades that did take place for the Sacramento Kings were:
Acquiring Mfiondu Kabengele into a TPE along with cash considerations.
Nemanja Bjelica to Miami for Maurice Harkless and Chris Silva.
Cory Joseph, LAL 2021 2nd, and SAC 2024 2nd to Detroit for Delon Wright.
MEM 2021 2nd to Toronto for Terence Davis.
These fringe moves probably make the team more enjoyable this season, and may even lead to a couple more wins. Yet, after this season, only Delon Wright and potentially Chris Silva are under contract.
Jabari Parker and Kabengele were both waived as Sacramento were rostering too many players.
This pod was our general reactions to the underwhelming trade deadline that led to us questioning Monte McNair and his plan for this team.
These seem like win-now trades, even if they are minor, and the team is not currently fit to win.
Let us know your thoughts on Sacramento's deadline as a whole and what it means for the future of the draft pick and re-signing Richaun Holmes.
The Kings Pulse podcast is available on all major listening platforms.