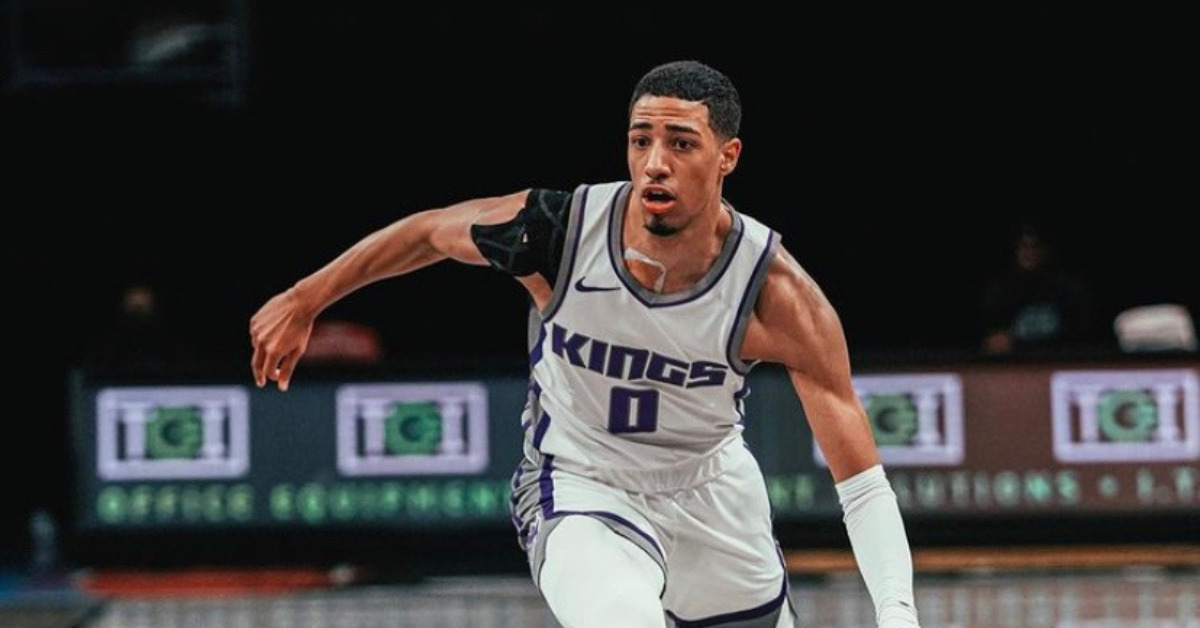 Tyrese Haliburton has been named to the 2021 NBA Rising Stars roster.
Haliburton, who has already won back-to-back Western Conference Rookie of the Month honors, is averaging 13.2 points (49 percent from the field, 43 percent from three and 83 percent from the line), 5.4 assists, 3.6 rebounds and 1.4 steals off the bench this season.
Among his rookie class, Haliburton ranks second in assists, three-point percentage, steals and minutes per game. He ranks third in scoring and sixth in field goal percentage.
Due to the All-Star game events being all in one night this year, the NBA Rising Stars game will not be played.
The Kings have had 15 players featured in the Rising Stars Challenge since 1994. Here is that list:
1994 Bobby Hurley (Honorary Coach)
1995 Brian Grant, Michael Smith
1996 Tyus Edney
1998 Michael Stewart
2000 Jason Williams
2002 Hedo Turkoglu
2010 Tyreke Evans (MVP), Omri Casspi
2011 Tyreke Evans*, DeMarcus Cousins
2012 DeMarcus Cousins
2013 Isaiah Thomas
2018 Buddy Hield, Bogdan Bogdanovic (MVP), De'Aaron Fox
2019 Marvin Bagley III, Bogdan Bogdanovic, De'Aaron Fox
*Evans named to Sophomore Team but due to injury did not participate
In case you hadn't heard, Tyrese is pretty good.