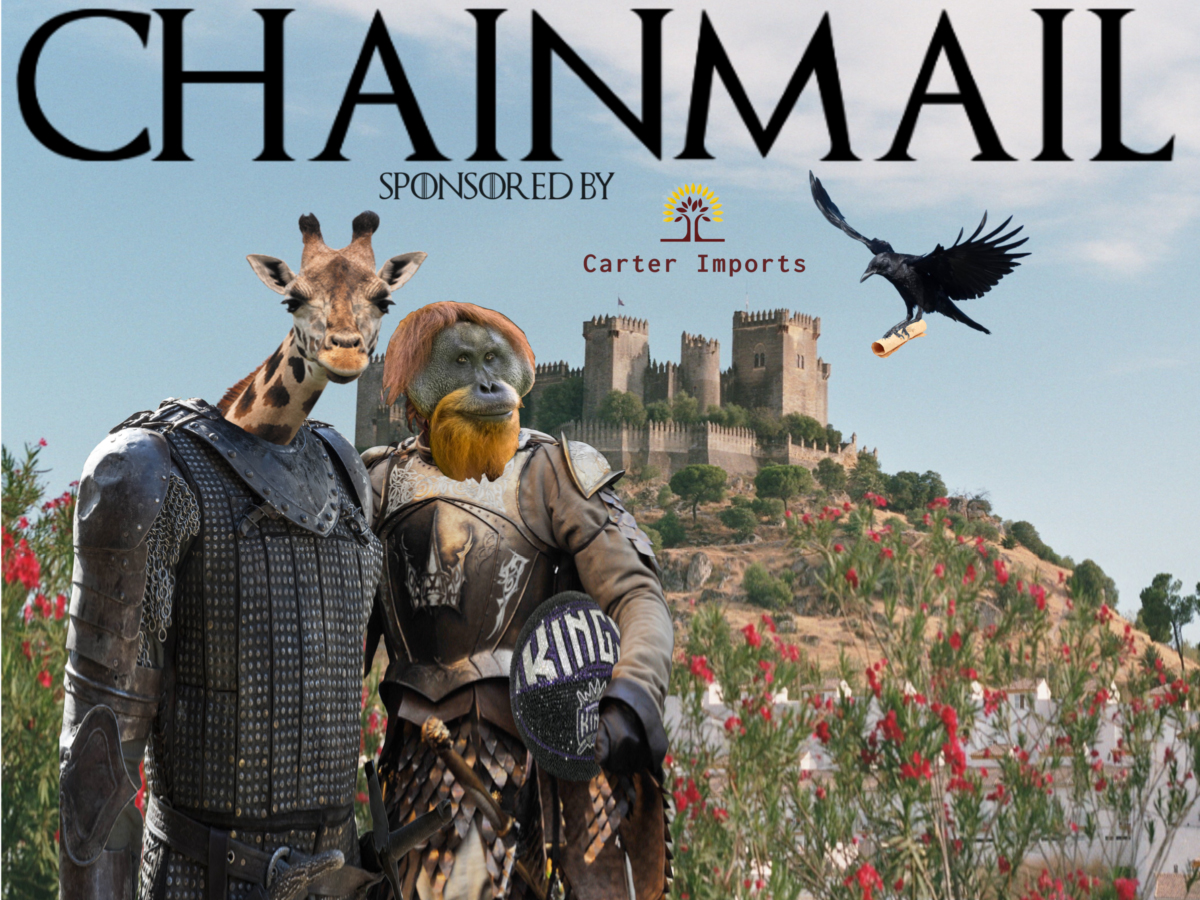 Welcome back to Chainmail! We're here to chat about the recent rumors regarding Sacramento's interest in drafting a point guard in the lottery (De'Aaron Fox trade proposals anyone??????), random second round prospects who we should be falling in love with, the NBA's continued negotiations on a potential 2020-2021 start date and salary cap adjustments, and whatever else is on your mind!
Before we get into your questions, we also want to thank our sponsor for the mailbag, Carter Imports! Carter Imports is a Sacramento-based company that imports some of the very best Extra Virgin Olive Oil and Cretan Thyme Honey available in the world today. There has never been a better time to support one of our own than right now!
Now, let's hear some questions!