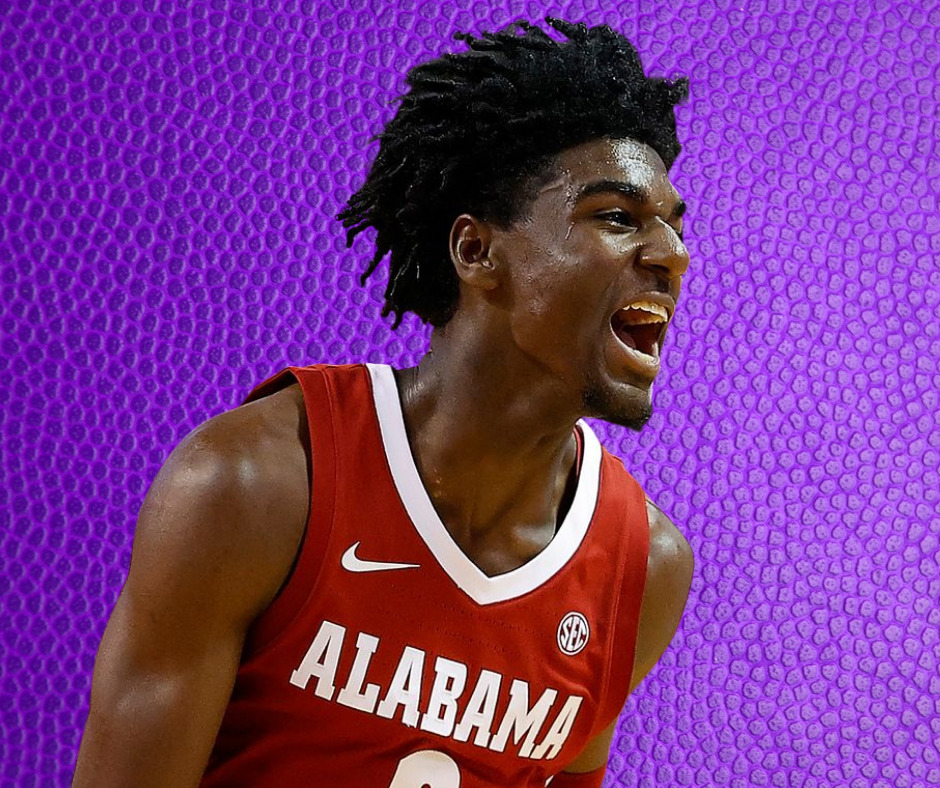 It's been a quiet pre-draft process for the Sacramento Kings thus far. We know a few prospects spoke with the Kings when Vlade Divac was still in charge, but we haven't heard their name attached to any prospects since Monte McNair took over.
Until now.
From the New York Post's Marc Berman:
In the spring, ESPN's draft guru Fran Fraschilla thought Lewis was a perfect Knicks fit if they traded up from No. 27 €" their other first-rounder €" to around No. 20. But that's probably not going to get Lewis anymore.

In mock drafts, Lewis is pegged in the 12-17 range €" probably because of his defensive shortcomings. According to a source, the Kings, at No. 12, are very interested.
Berman alone isn't necessarily a reliable read on what the Kings are going to do, but there are reasons to think this could be real. New York is home to Scott Perry, former Kings assistant GM who still has a relationship with Joe Dumars.
Another reason? The Ringer's Kevin O'Connor also had the Kings taking Lewis in his latest mock draft. From KOC:
Vlade Divac once passed on Luka Doncic, partially due to the presence of De'Aaron Fox as the team's lead playmaker. But multi-ball-handler offenses have had a lot of recent success around the league, including in Houston where new Kings general manager Monte McNair helped assemble All-Star backcourts. There wouldn't be a faster team in the NBA with Fox and Lewis in the backcourt.
The draft is less than three weeks away, and the rumors should pick up in the weeks to come.
The Kings Pulse podcast profiled Lewis back in May. You can listen to that episode here.