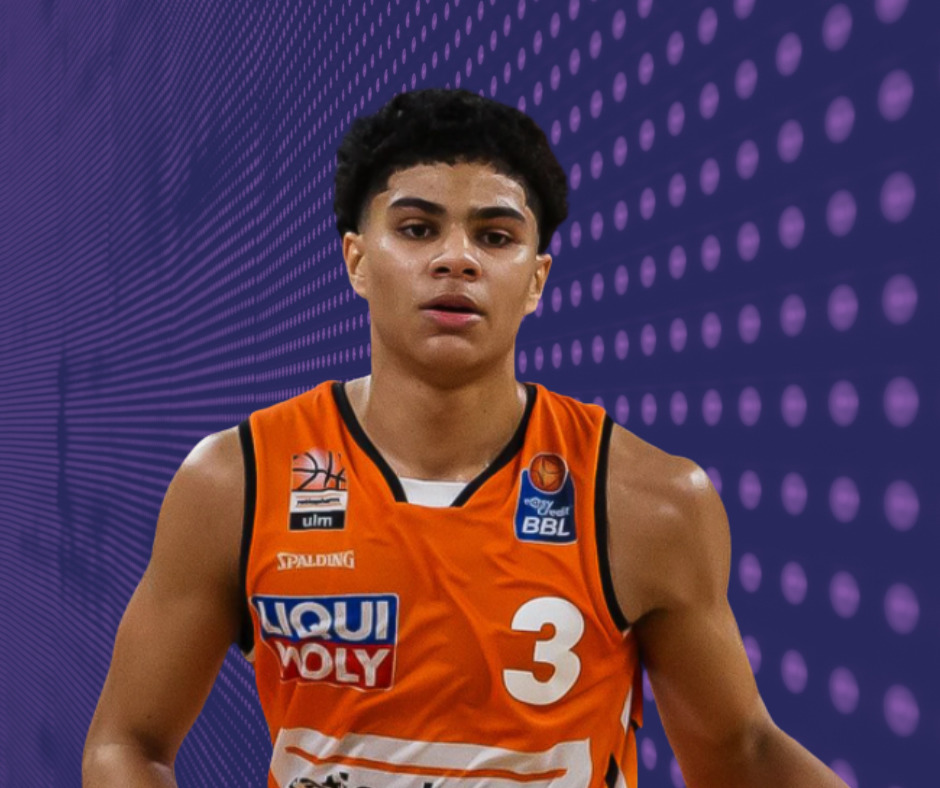 We are just 20 days away from the 2020 NBA Draft, and with that proximity comes copious amounts of draft rumors. Should you take everything with a grain of agent salt from here on out? Certainly, but I, for one, can't get enough of them. Here we go.
Bleacher Report's Jonathan Wasserman dropped a column this morning focusing primarily on point guard draft buzz, including a small tidbit about the Kings' interest in French guard Killian Hayes. This is the first time the Kings have been attached to Hayes in the pre-draft process.
Analytics departments like Killian Hayes, who's received interest from point guard-needy teams like the Detroit Pistons and New York Knicks, but also the Atlanta Hawks and Sacramento Kings.
I wouldn't necessarily put point guard at the top of the Kings' needs list considering the emergence and likely long-term future of De'Aaron Fox in Sacramento, but this team could definitely use the additional ball-handling and offensive creativity that Killian Hayes could provide.
There was a major production drop-off when De'Aaron Fox left the court and Cory Joseph took over creation duties last season, so while Hayes is a bit of a project guard, his versatility as either a primary ball-handler without Fox, or secondary ball-handler with Fox, would provide Monte McNair and Luke Walton with plenty of options at the guard spot.
The Ringer's Kevin O'Connor has been one of the biggest believers in Hayes' potential, somewhat controversially slotting him #1 on his 2020 NBA Draft Big Board, but it speaks to Killian's potential if everything breaks right. He is a brilliant creator with good size, and if he can improve his outside shot (29.4% on 102 3PA last season) you'll quickly realize why his ceiling is so high. It's worth mentioning that Hayes did shoot 87.6% on 89 free throw attempts last season, so if you're one of those folks that believe accurate free throw shooting is a decent indicator of future outside shot development, there is reason for optimism here.
Our own Bryant West currently has Hayes 5th on his Big Board.
Hayes has been projected to go somewhere inside the top-10 on most mock drafts thus far, so the likelihood that he's available when the Kings pick at 12 is slim. With that being said, there are a ton of rumors about potential movement and trades up and down the lottery, so anything can happen. I'm expecting a wild night on November 18, and if the result is Killian Hayes in a Kings uniform, that's a huge win for Sacramento.