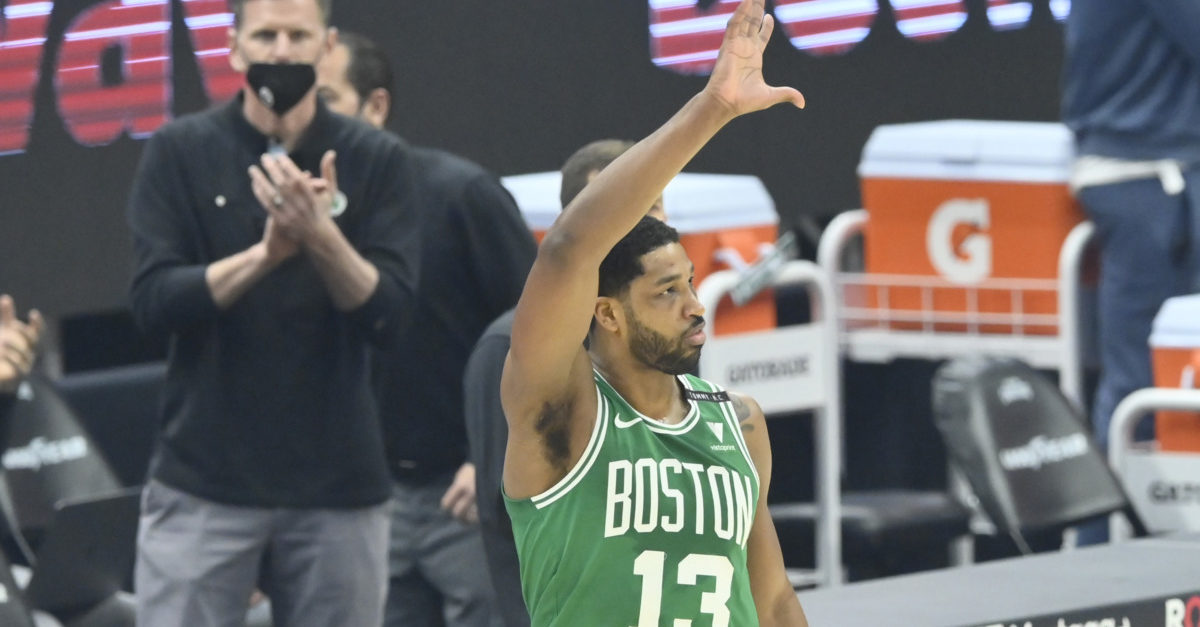 The reported three-way trade that would send Delon Wright to Atlanta and Tristan Thompson to Sacramento is still expected to go through, according to a report from Keith Smith.
All sides are still engaged. Still a few moving parts and may end up involving a fourth team. But every team, and multiple players rumored to be involved, expect it to go through in some fashion. https://t.co/W72ouznu9H

— Keith Smith (@KeithSmithNBA) August 3, 2021
Smith suggests the final version of the trade could end up looking different, though. The initial report had the Kings sending Wright to the Hawks and getting Tristan Thompson back from Boston, largely viewed as a pretty poor return for Wright. Hopefully the final version of the deal will see the Kings getting something more.
There was speculation yesterday whether the deal would still go through, considering the Kings signed Alex Len and re-signed Richaun Holmes.
Since the deal was not completed before the end of Sunday, it now cannot be completed until August 6th. We could hear more details of the agreement leaked between now and then, but won't see any official confirmations.
Barring additional moves, the trade would leave the Kings with a big man rotation of Holmes, Len, Thompson, Marvin Bagley, Damian Jones, Chimezie Metu, and Neemias Queta. Considering Harrison Barnes also spent most of his time at power forward last season, it seems likely there may be additional moves coming to clear up this logjam of big men.