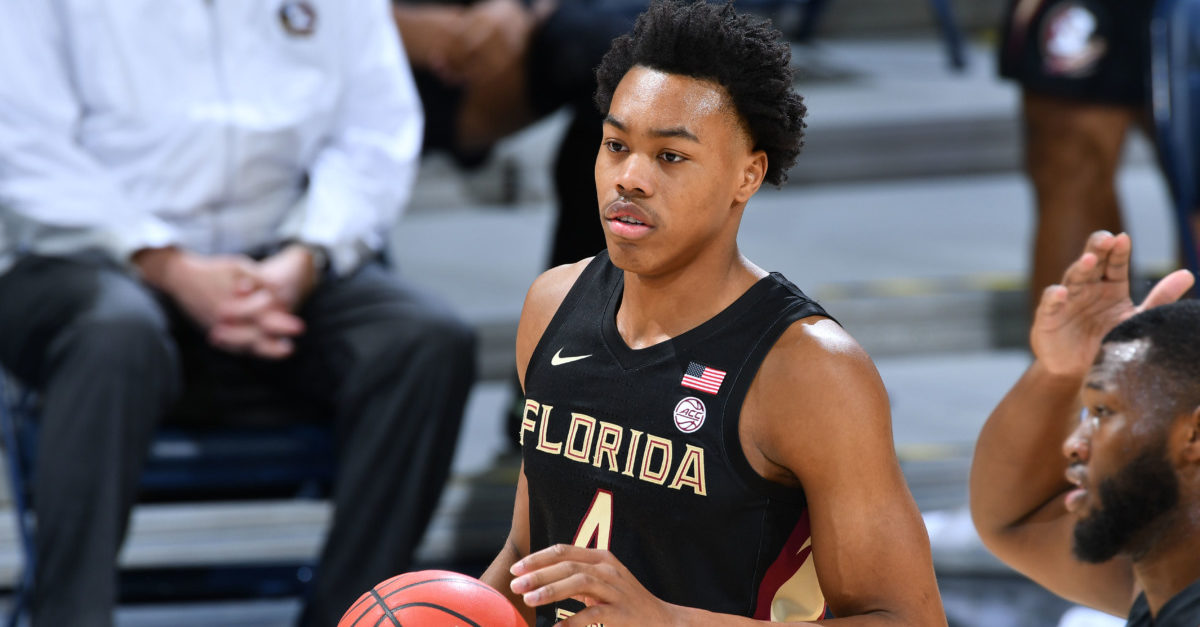 Welcome to the 2021 Sacramento Kings pre-draft interview and workout tracker!
The Kings will interview and workout dozens of players leading up to the 2021 NBA Draft on Thursday, July 29, and this post promises (hopes?) to record all the action in one pinned location for reference. In previous years on StR, this tracker was actually quite good at narrowing down who the Kings might select on draft night. Let's all just agree to forget about the Georgios Papagiannis year.
As always, this is going to be a bit of a team effort, so if you happen to catch a tweet or podcast or anything where it is revealed that the Kings had an interview or workout with a prospect we haven't recorded here yet, drop the link in the comments below and I can add it to the list €" and special thanks to @cashiggy11 on twitter for helping me source some of what we've already got listed below.
The Sacramento Bee's Jason Anderson reported on July 7th that the Kings have already begun conducting individual and group workouts in Sacramento, but these workouts have gone unreported because the media hasn't been granted access due to new COVID-19 protocols. Anderson also reports that the Kings interviewed roughly 50 prospects at the Chicago combine in June.
[Note: Links below take you to the reports, not to a player profile]
Interviews:
Workouts:
The Kings Herald Draft Profiles: