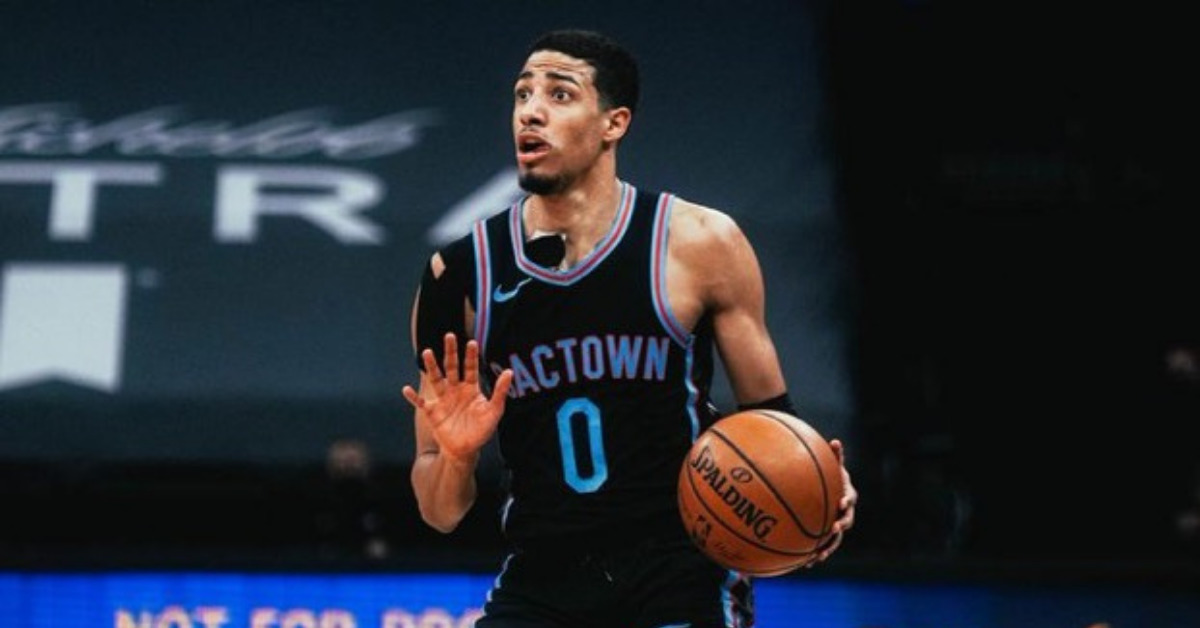 Despite the glimmer of hope the Sacramento Kings showed during their recent 7-1 stretch, they are back on brand.
When you look at the season as a whole so far, what is true and has been true for much of the seemingly never-ending playoff drought is that they are an average, to minimally above average offensive team and a terrible defensive team.
You are shocked, right?
Let's look at some stats:
Opponent Field Goal Percentage – 48% (Kings are last in the league)
Kings Field Goal Percentage – 47.8% (9th)
Opponent Three Point Percentage – 39.7% (Kings are 29th)
Kings Three Point Percentage – 36.8% (15th)
Opponent Rebounds – 44.9 per game
Kings are averaging 43.1 rebounds per game
Opponent Turnovers – 12.4 per game
Kings are averaging – 13.7 per game
Opponent Points Per Game – 119.3 (29th)
Kings are averaging – 113.7 (13th)
The Kings are 11th in assists per game (25.8), but they let their opponents tally 26.6 assists per game, good for 27th in the league.
So, you will notice that the Kings opponents are better in all of these basic stats that are fundamental to a team's success.
Additionally, the Kings are 13th in Pace with arguably the fastest player in the league as their franchise player and they are last in the league in defensive rating. During their recent stretch of successful 8 games, they held their opponents to 109 points per game. Over the now, five-game losing streak they are giving up 124 points. So, even when there are first-hand examples of what they need to do to win they simply can never repeat it with consistency.
It's nothing new, the Kings haven't had a defensive rating better than 20th since Rick Adelman's last season as head coach. And we already detailed how they have been historically bad defensively this season.
Coming off two days of rest, the Kings showed up with no energy Thursday against the reigning Eastern Conference Champion Miami Heat.
Here is head coach Luke Walton:
"We're not healthy right now, and we have to be able to fill in and still be better than that," he said. "We have to be tougher, we have to pay attention to detail. Six, seven times tonight our back-pick coverage we didn't communicate it. It's been the same back-pick coverage all year. I know that guys are playing more than they were, but we have to know these types of things going into games. We have to be ready to knock down and make shots. There are going to be off-shooting nights, it's going to happen in the league, but we have to be ready to step up and whether they're layups, free throws or three-point shots, be ready to make some shots."
So, the Kings need to talk to each other and put the round ball in the net more.
De'Aaron Fox shared his thoughts:
"If your hope is to make the playoffs then you've got to turn those things around quickly and I just think from the 10 games before the last 6, or the last 5, we were playing totally different basketball. We were getting up the court, we were getting stops, we were sharing the ball, we've just got to be able to try to string those things together for as long as we can and if we're able to do that then we put ourselves in a position to win. I think these last few games we just haven't put ourselves in a position to win a basketball game."
Yet, it was Nemanja Bjelica who said it best:
"Last couple of games we were missing some players, but that's not an excuse, we just played bad," Bjelica said. "Our energy, it was bad."
Let me rephrase that how Bjeli may have really been thinking it: F&%$ it, we don't deserve these wins.