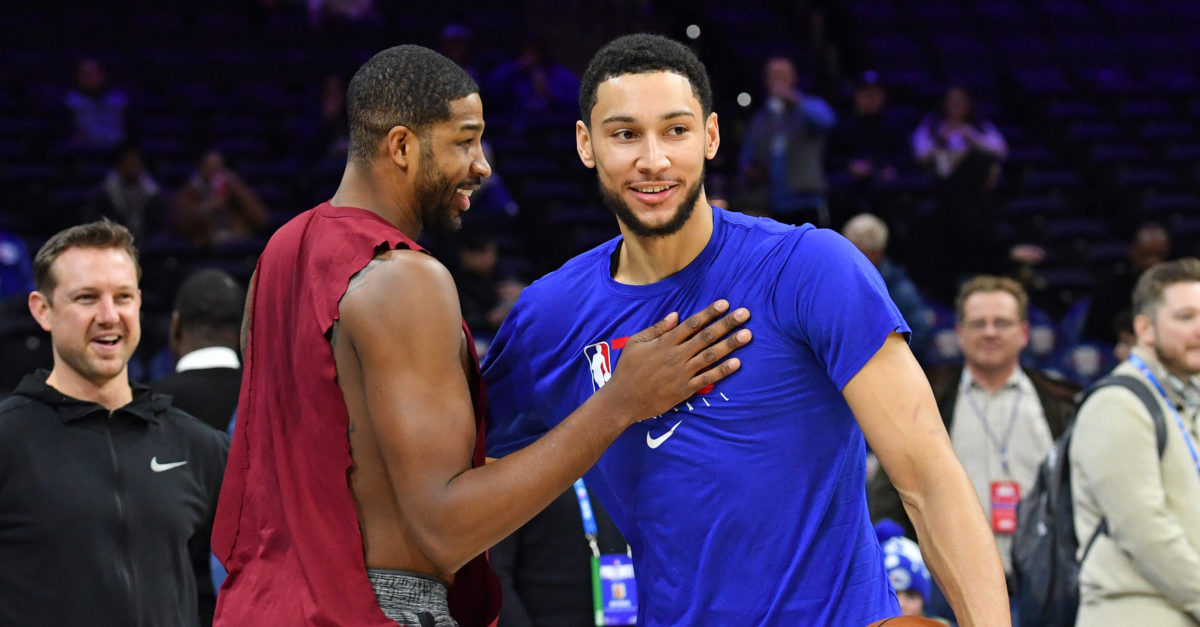 The Sacramento Kings have been been included as serious suitors in pretty much every Ben Simmons rumor since the offseason officially got underway. It's no secret that Monte McNair would like to level up his roster by acquiring a bona fide star, but it hasn't been made clear yet just how far he'd be willing to go to make a deal like that happen.
Earlier this month, reports out of Philly indicated that Daryl Morey wasn't going to rush into any deals, they'd remain patient, Simmons would not come cheap, and the 76ers would be perfectly content bringing Ben back if need be. And while I'm sure that's how Morey would prefer this whole process to play out, it seems fairly clear now that it will not. In fact, Ben Simmons and his mega-agent Rich Paul have basically said as much through the press.
Ben Simmons tells #Sixers brass he no longer wants to be a Sixer and does not intend to report to training camp, according to multiple sources. https://t.co/17X1XfkzZO via @phillyinquirer

— Keith Pompey (@PompeyOnSixers) August 31, 2021
As if that wasn't bad enough, the relationship is apparently so damaged that Klutch wants Tyrese Maxey out of Philly as well.
A few local Philadelphia based organizations had planned on partnering with Maxey on some community events. They were told to cancel those plans. Paul would not like Maxey to grow roots in Philly if he could be gone.

— Jason Dumas (@JDumasReports) August 31, 2021
Rich Paul has asserted himself in recent seasons as one the most powerful agents in the game and he has a history of dictating where his clients end up.
Enter secret weapon and confusing King's trade acquisition: Tristan Thompson.
It had honestly slipped my mind that Ben Simmons was represented by Klutch Sports Group until the Maxey reports leaked earlier this afternoon. Upon being reminded of this and subsequently considering how much influence Rich Paul would likely have on the Ben Simmons discussions, I decided to do some digging into the rest of his client list.
It was there I discovered the secret value of Klutch Sports Group's client, Tristan Trevor James Thompson.
Obviously there's the Kardashian connection but it also appears Thompson and Simmons are legit buddies.
They spent an offseason working out together.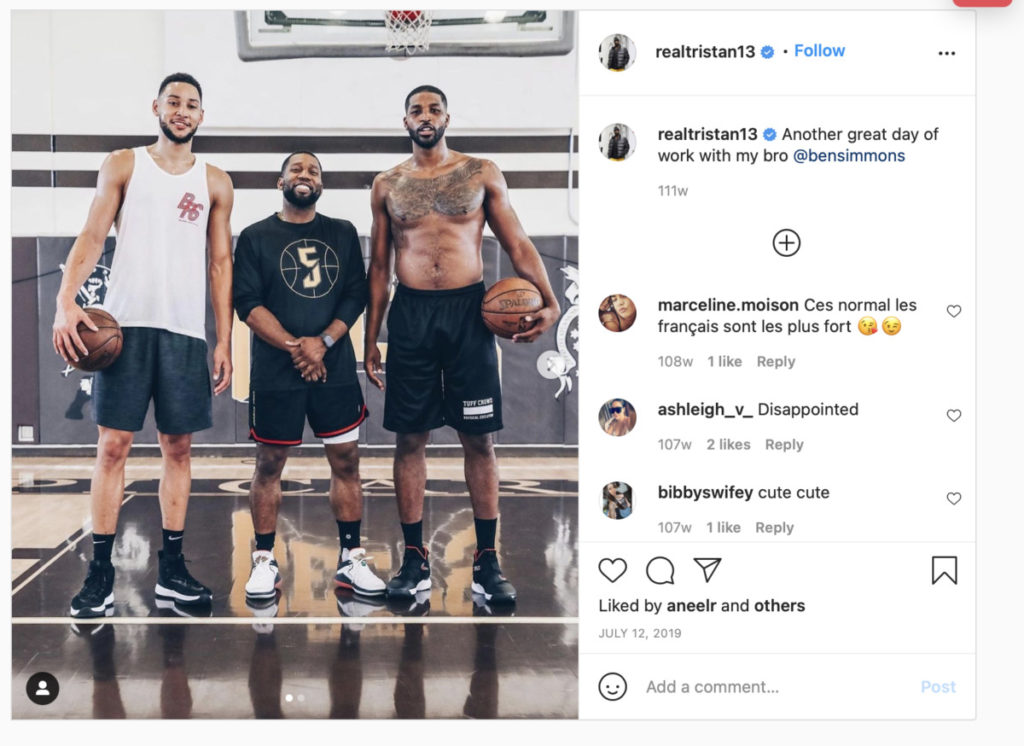 They buy cakes for each other.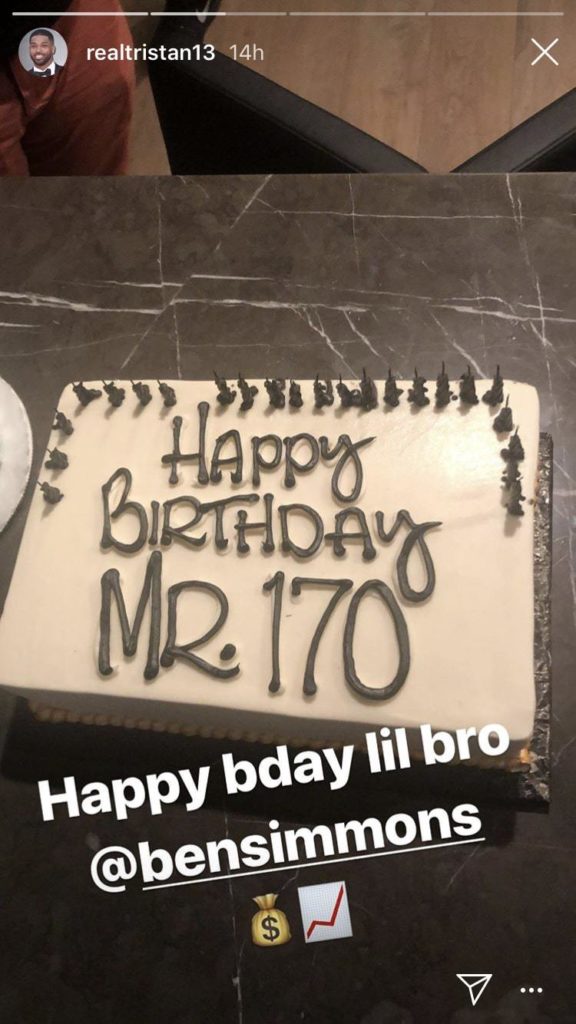 And they even test-drive Lambos together!
So while Ben Simmons is rumored to only want to play for one of three California teams, it would appear that Monte McNair has been doing whatever he can to make sure Sacramento is on the short list.
I never understood why we would trade Delon Wright for Tristan Thompson. I have nothing against him but the fit is pretty weird and the reasoning just never made sense, but after diving down this weird rabbit hole it suddenly felt like Monte McNair was limping out of my office only to turn into Keyser Söze the moment he hit the sidewalk.
Does Delon Wright need better friends? Is Monte McNair playing 4D chess?
"The greatest trick the Devil ever pulled was convincing the world he didn't exist. - Verbal Kint"
- Monte McNair