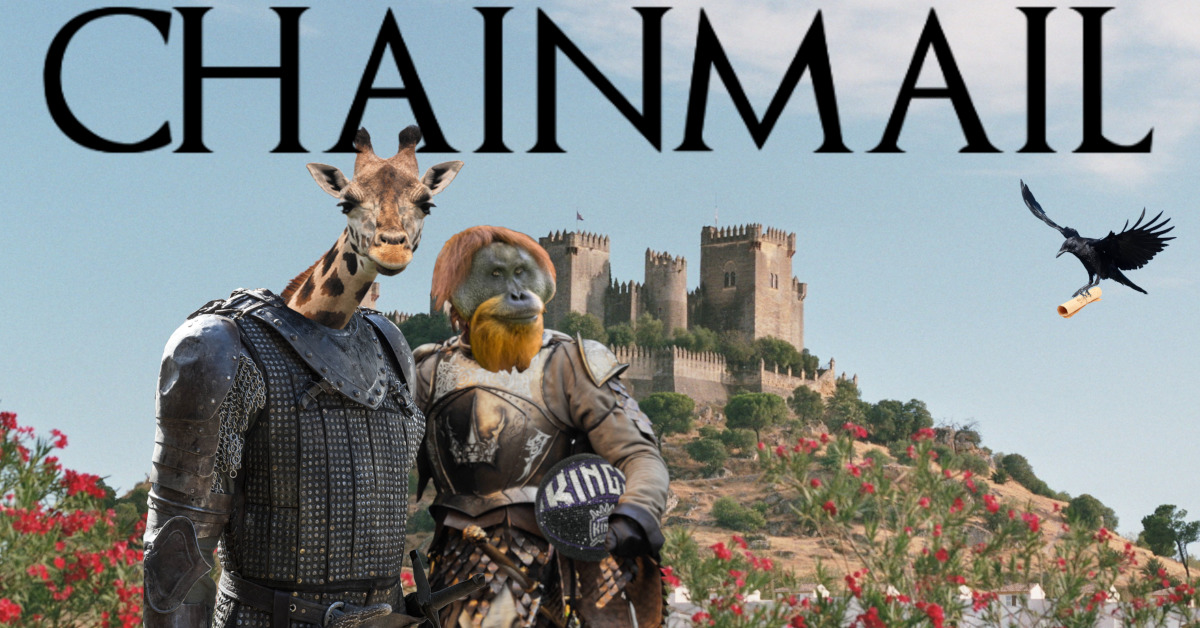 Welcome back to Chainmail, where the answers are made up and the Kings don't matter! This has been quite the fun week in Kings land. Let's review, shall we?
We should Cameo LeBron James, because the Kings have lost not one, not two, not three, not four, not five, not six, not seven, but eight games in a row! Say no to tanking, you fools!
Luke Walton has no desire to change the starting lineup or the rotation in general...for...reasons? We're not sure, he has to go watch the tape.
Sacramento is currently posting the worst defensive rating in NBA history. Hey, at least we're first in something.
Hassan Whiteside was recently linked to the Los Angeles Lakers as a potential trade target, and neither he nor Nemanja Bjelica, another likely trade candidate, saw the court versus the Brooklyn Nets on Tuesday evening. Jabari Parker also didn't play, but well, ya know, we're not exactly surprised over here at TKH headquarters.
The Kings are currently in a virtual tie with the Houston Rockets and the Oklahoma City Thunder for the 4th overall pick in the 2021 NBA Draft. SAY NO TO TANKING.
Robert Woodard has been pretty impressive in the G League bubble!
Now get to asking, so we can get to answering!