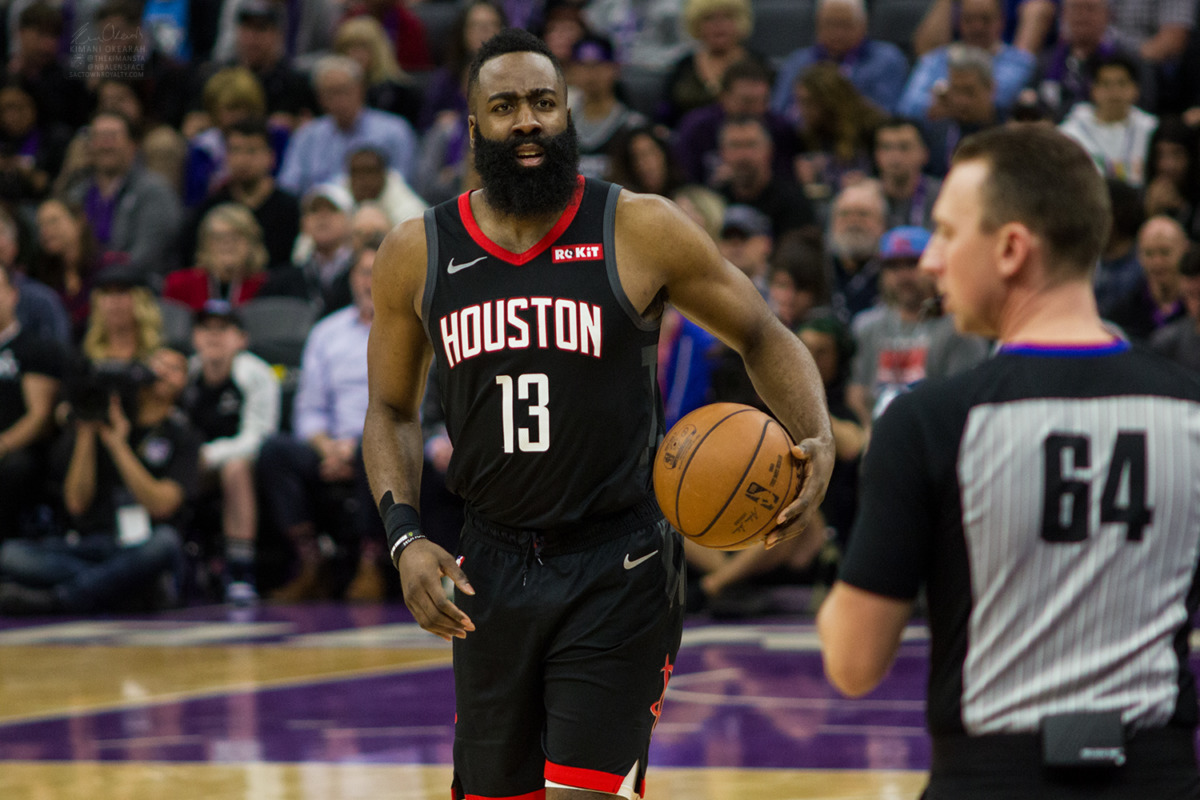 Welcome to Around the Realm, where we look at the top news stories from around the league. If I missed any notable stories, feel free to discuss in the comments!
Lakers acquire Dennis Schroder
Although the trade moratorium doesn't lift until tomorrow morning, we have our first agreed upon NBA trade in 9 months. The Los Angeles Lakers are trading the 28th pick and Danny Green to the Oklahoma City Thunder for Dennis Schroder.
Lakers and Thunder have agreement in principle on deal to send Dennis Schroder to Los Angeles, and No. 28 pick in Wednesday's Draft to OKC, sources tell @TheAthleticNBA @Stadium.

— Shams Charania (@ShamsCharania) November 15, 2020
Woj and Shams were dueling back and forth on updates, but Shams was the first to report that the deal was agreed upon. Then, Marc Stein chimed in to explain why the Lakers wanted Schroder:
The Lakers are making the trade for Oklahoma City's Dennis Schroder under the strong belief that they will be losing Rajon Rondo in free agency, league sources say

— Marc Stein (@TheSteinLine) November 15, 2020
Ultimately I think the Thunder came out ahead. Schroder gives the Lakers ball handling help and he's solid on catch and shoot threes, but I think Danny Green will be missed despite the big shots he...missed.
Lakers also chasing Wes Matthews
Stein also added another note regarding the Lakers plans, that they intend to chase Wesley Matthews.
More on how the Lakers' roster shapes up for their forthcoming title defense:

League sources say they have interest in trying to sign Wesley Matthews away from Milwaukee to replace Green

— Marc Stein (@TheSteinLine) November 15, 2020
This is of particular interests to Kings fans because if the Bucks lose Matthews they'll be looking for free agent help at shooting guard. They've been reported as being interested in Bogdan Bogdanovic.
James Harden wants to join the Nets
The assembled ESPN forces of Adrian Wojnarowski, Zach Lowe, and Ramona Shelburne reported Sunday that James Harden would like to join the Brooklyn Nets.
Sources: The Rockets continue to tell teams that they plan "run it back" with Harden this season. So far, there have been no trade discussions between the Rockets and Nets. https://t.co/wHrTqvCPew

— Adrian Wojnarowski (@wojespn) November 15, 2020
Woj also noted that at this point the Rockets aren't entertaining offers, but considering how toxic the environment in Houston was before Harden wanted out, I'm not sure this is a stare-down the Rockets organization can win.