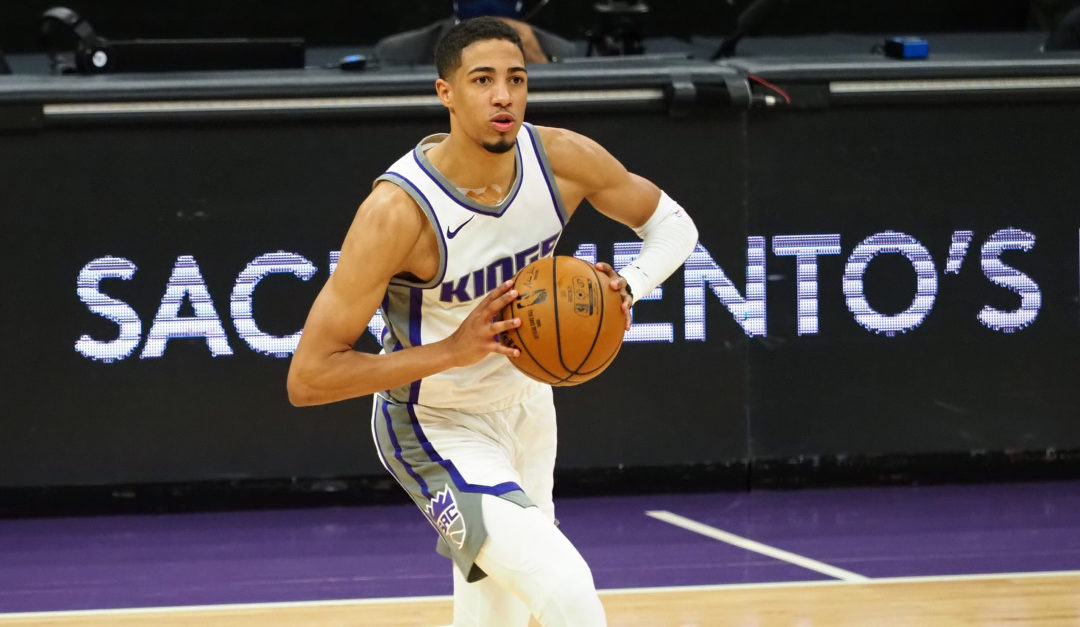 Tyrese Haliburton's rookie year showed that the Kings may have finally found a second star.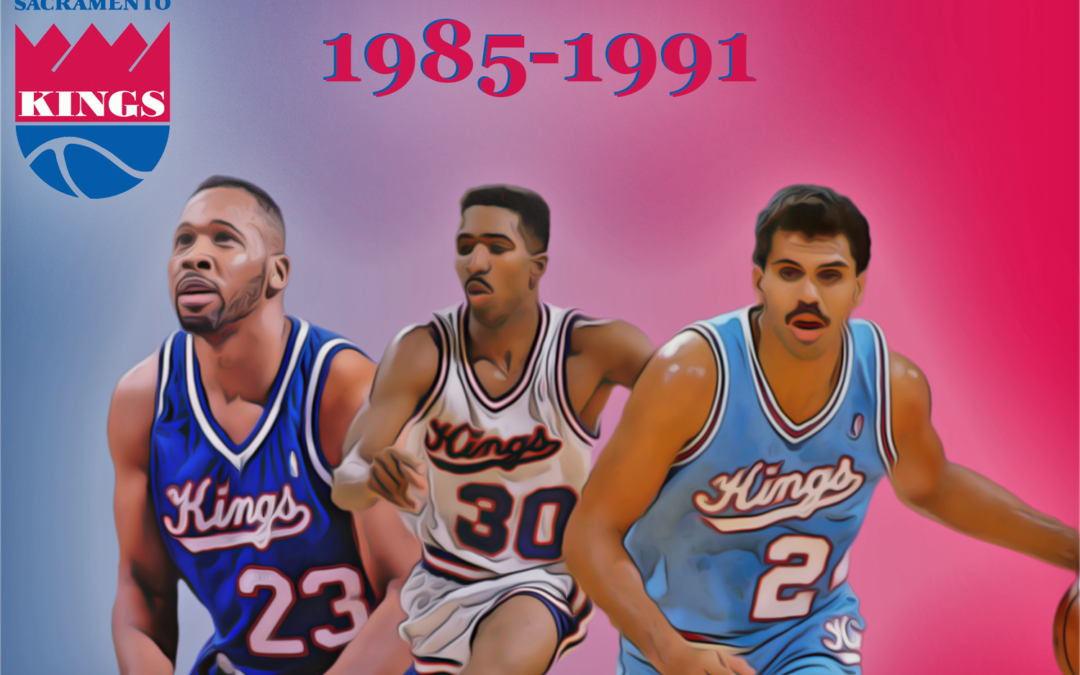 In this five-part series, we take a look back at the various different eras of the 35 years the Kings have spent in Sacramento.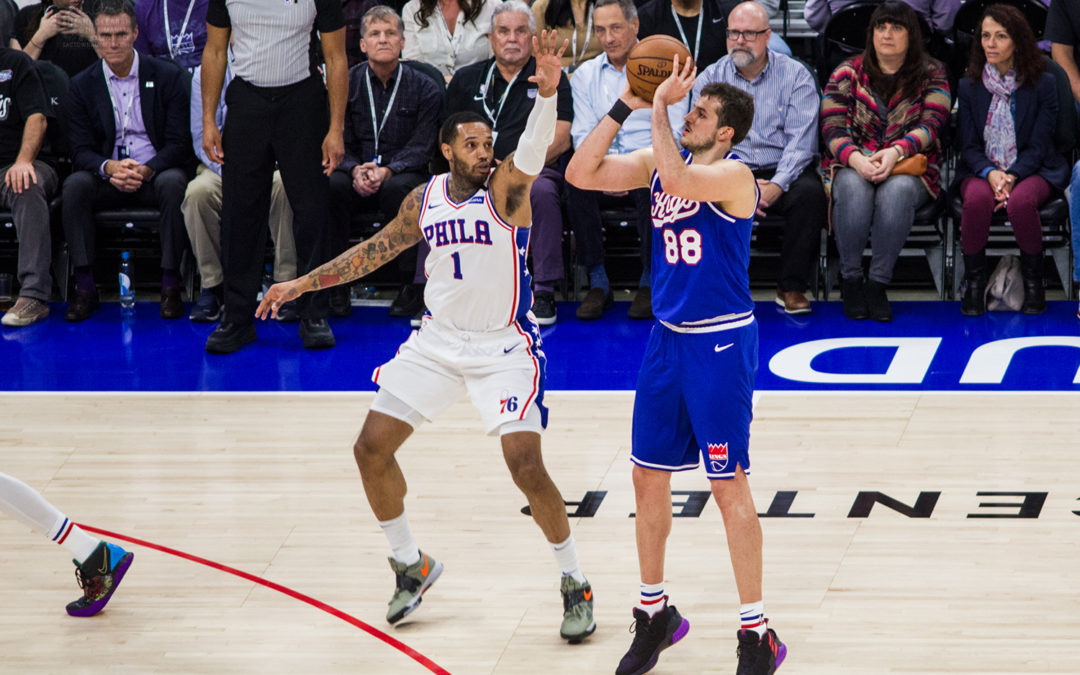 Who doesn't love rankings? This week we rank the top 50 Sacramento Kings of all time.