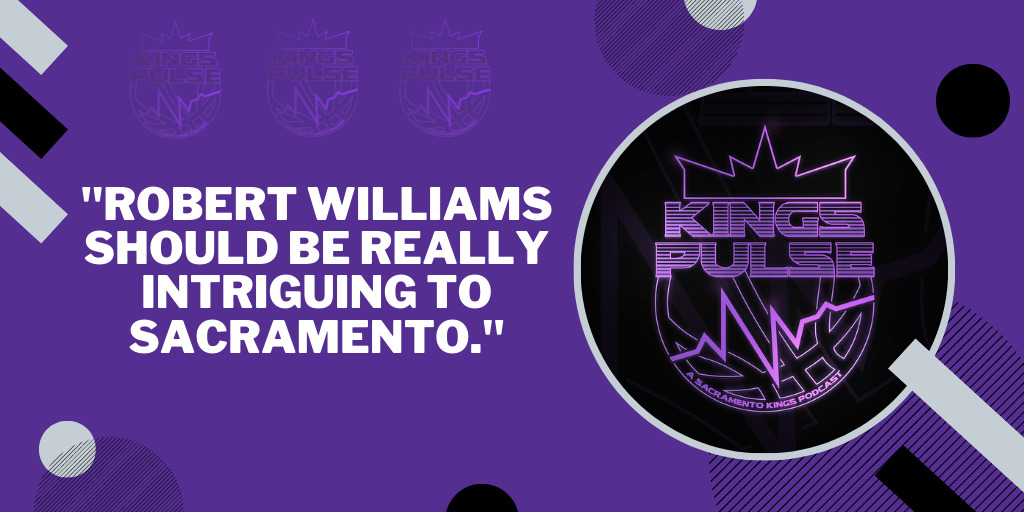 Harrison Barnes is continuously being linked to the Boston Celtics as the trade deadline approaches. The Celtics have a well-known traded player exception that Barnes can fit into as long as there is a player returning to Sacramento.
Adam Taylor, who covers the Boston Celtics for Celtics Blog, joins the show to give his perspective on the intriguing assets that the Celtics have and explain the current TPE.
We start the show off by ranking the potential candidates of:
Aaron Nesmith
Romeo Langford
Robert Williams
Grant Williams
Payton Pritchard
There is some variance between their on-court value currently, potential ceilings, and how the two different front offices may value these players that we dive into.
Robert Williams, aka Timelord, is a player that should be very intriguing to the Kings at their current stage and lack of center depth. There may be something to be had where Richaun Holmes is included in the deal as well, or maybe Nemanja Bjelca.
Is there the potential for Marcus Smart to be included in the deal?
I also pick Adam's brain about why this deal would be beneficial for Boston - what their closing lineup would look like if they acquired Barnes.
Of course, we also lay out some final fake trades that we think make sense for both sides. I would not be surprised to see a deal happen between these two teams centered around Harrison Barnes before the trade deadline.
The Kings Pulse podcast is available on all major podcast platforms.