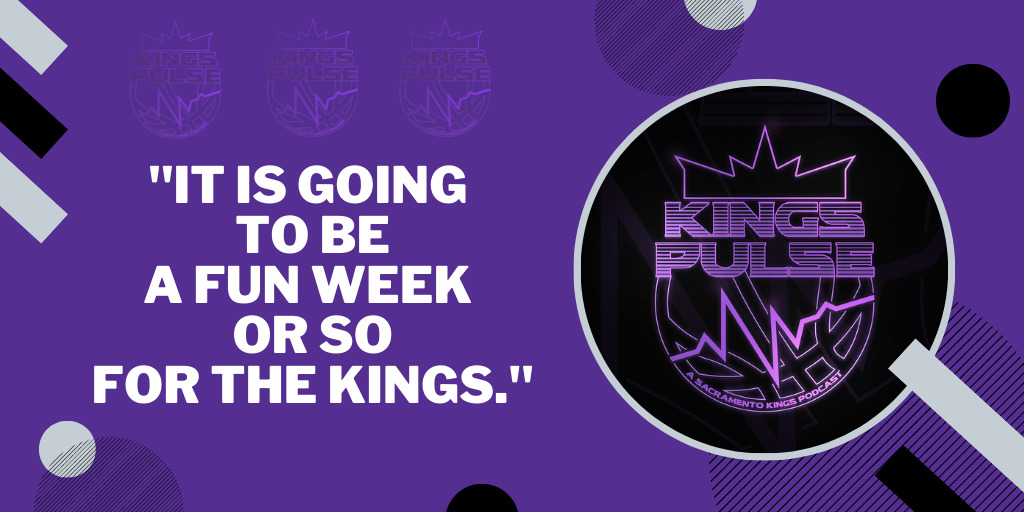 The trade deadline is rapidly approaching, and Sacramento continues to be mentioned in rumors.
For a while, Harrison Barnes to the Boston Celtics seemed inevitable. Now, it is being reported that a deal between those two teams seems unlikely.
We talk about seeing through the smokescreens on this episode and rank the potential assets that Boston has to offer for Barnes from Sacramento's point of view.
While Boston is the team most linked to Barnes, there are other potential suitors (Miami? Denver?) that may have an interest, and we layout hypothetical deals.
Nemanja Bjelica is the most obvious candidate on Sacramento's roster to be moved at minimal cost, but we break down what that cost exactly could be from the teams he has been linked to.
Is there any chance that Monte McNair could find some value in Hassan Whiteside, Cory Joseph, or Jabari Parker?
Buddy Hield has been mentioned as available before, but a deal seems unlikely. We discuss what a reasonable return could be for the sharpshooter and the pros and cons of holding onto him.
If one of Barnes or Hield is not traded, retaining Richaun Holmes could be very difficult this offseason and therefore I would not be shocked to hear his name thrown around in the coming week. We talk about what a trade involving Holmes should look like if McNair knows he will be out of his ideal price range.
John Collins and Aaron Gordon have been mentioned as available and they somewhat fit the timeline of De'Aaron Fox. Are those players that Sacramento should be inquiring about?
We dive into a whole lot in this trade deadline primer episode and it is sure to be a busy next week or so for the front office.
The Kings Pulse podcast is available on all major platforms.