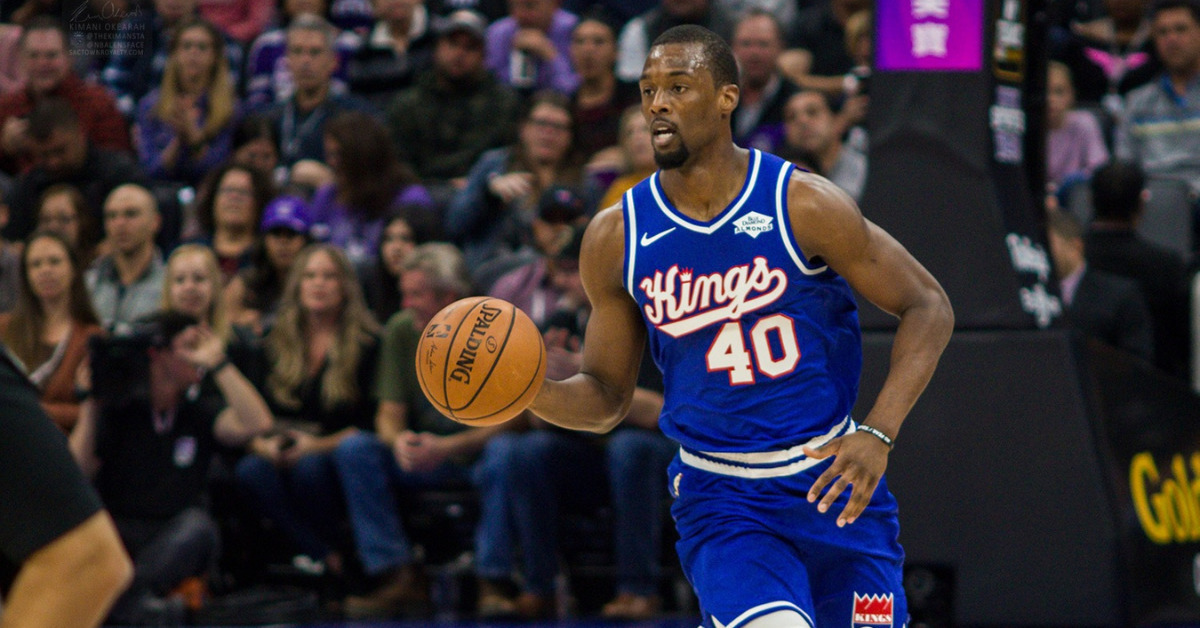 Harrison Barnes and Boston Celtics have been intertwined for what feels like months now as we approach the March 25th trade deadline.
Brian Scalabrine, the color announcer for the Celtics has talked about Barnes being the guy for Ainge. He mentioned that the Jerami Grant and Nikola Vucevic rumors are all smoke.
This time of year is filled with such smoke and purposeful leaks from front offices, and Monte McNair has kept a close hand. Sam Amick has now reported that the assets Boston has to offer Sacramento may not be enough to pry the 6'8" forward out of Sactown.
While this is most assuredly a €œgap year,€ as myself and Jason Jones wrote recently, the combination of Barnes' play, his professionalism and his declining pay ($20.2 million next season; $18.3 million in 2022-23) is such that it will take a significant offer to pry him away. And the Kings' ability to remain competitive, it seems, will be a factor in the decision.

Translation: A combination of late first-round draft picks and young players like the ones wearing green in Boston, it appears, likely wouldn't be enough to get it done. The Kings are clearly still pondering the possibility of adding the kind of impact piece that they believe would put them in the playoff mix.
This may be McNair attempting to pull more assets from Ainge. Perhaps something along the lines of Grant Williams and a first is the current offer, but the Kings are more interested in Robert Williams or Aaron Nesmith to go along with a first-rounder.
The reporting that Sacramento is "clearly still pondering the possibility of adding the kind of impact piece that would put them into the playoff mix" is weird to me. The team is currently sitting at 13th in the Western Conference and 3.5 games out of the 10th seed. I am unsure what type of impact player would be available on the market that would enable the Kings to make that kind of jump.
If the Kings do not move on from at least one of Harrison Barnes or Buddy Hield, it will be tricky to retain big man Richaun Holmes in this coming offseason. In all likelihood, a deal will need to be made in the near future unless McNair is content with letting an asset walk for no return in his second consecutive offseason.
I expect rumors to keep flooding in with 10 days remaining until the trade deadline. With how often Harrison Barnes and the Boston Celtics have been linked over the last month, I'd bet this is not the last time either.