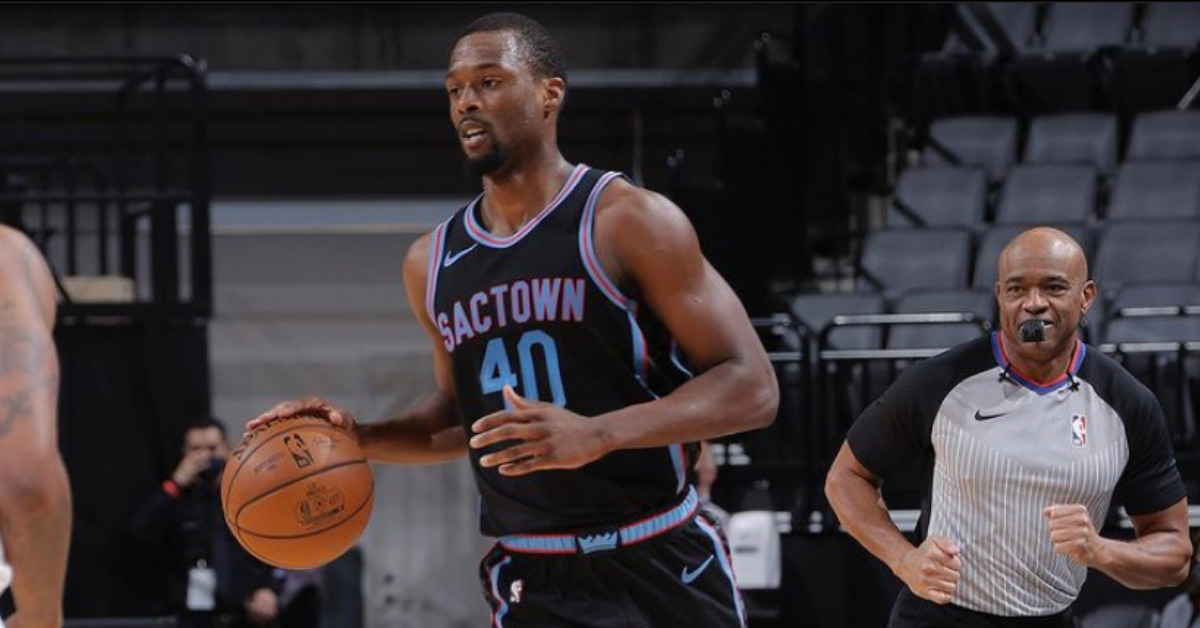 For nearly a month now we've been hearing talk about the Boston Celtics being interested in Sacramento Kings forward Harrison Barnes. For that same length of time we've also heard, via Sam Amick, that "sources say teams have been given the impression that the Kings have no interest in moving Barnes."
And yet it seems the Celtics are still in pursuit.
In a recent segment on the Celtics post game show, Brian Scalabrine said "Let me translate what's been going on. I'll help everybody out so we don't have to worry and guess anymore. The Celtics want Harrison Barnes."
"The Celtics want Harrison Barnes …. Don't listen to all the smoke and mirrors about all these other guys."

Sorting through trade rumors with @tvabby + @Scalabrine, and why Barnes is more realistic than Grant or Vucevic. pic.twitter.com/QPLDXURyj2

— Chris Forsberg (@ChrisForsberg_) March 5, 2021
Barnes makes perfect sense for what the Celtics are looking for, but the Kings are operating from a position of strength. Barnes is a reliable player and the Kings appear to be in no hurry to move him.
As for what the Celtics might return, Celtics analyst Chris Forsberg said the following:
"Probably going to have to send out a young player, someone like a Romeo Langford or Aaron Nesmith, and then draft picks as well. But I think that's a fair price to pay for a guy who slides right in as a fourth option..."
The trade deadline is March 25th, but with half the season over and a natural break for the All-Star hiatus, we could see teams begin to make moves any day now.