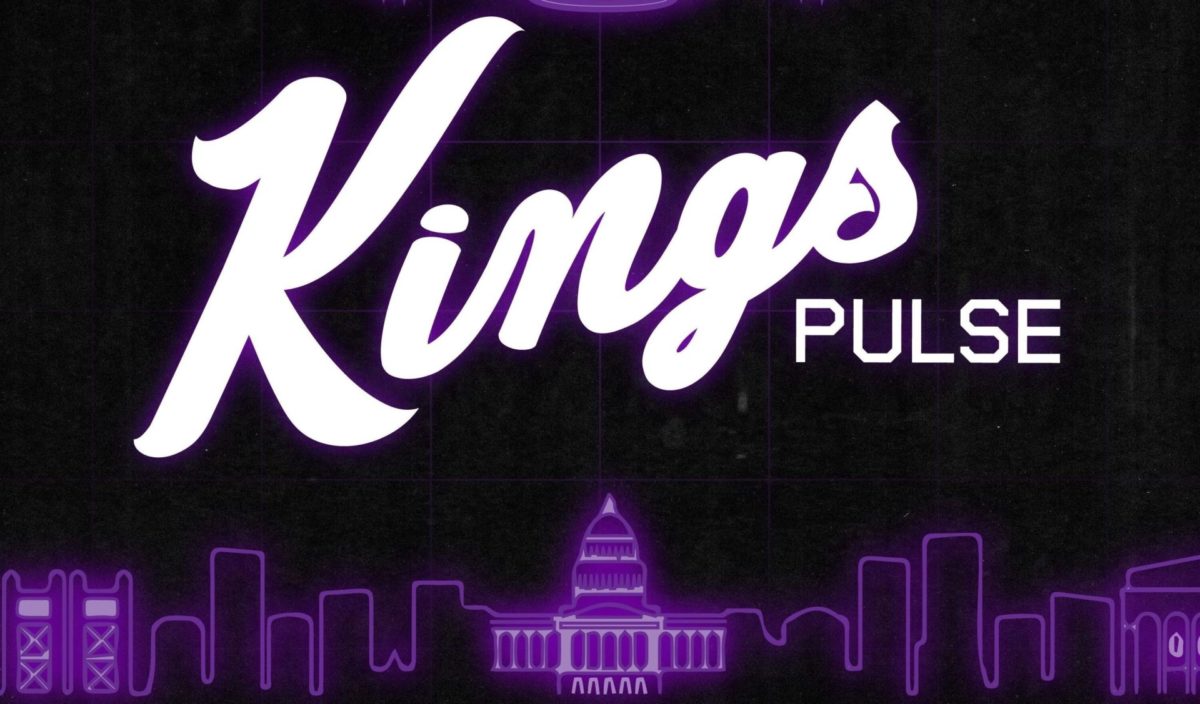 The Sacramento Kings chose to not match the 4yr/$72-million offer sheet put on the table by the Atlanta Hawks.
We discuss why we view this as poor asset management from the new front office. That is a totally reasonable number for a player of Bogdanovic's caliber, and even more so when you peek at some of the other deals being inked in this offseason.
Joe Harris signed a 4yr/$75-million deal and it's not crazy to think that Bogdan is a better player that will be making even less money.
Hopefully, this is not a sign of what is to come from Monte McNair and his new staff that is in place.
Listen in to hear us talk about where Sacramento should go from here, including the free-agent names still on the market that are intriguing. It begins with re-signing DaQuan Jeffries and attempting home run swings while making the roster younger.
The Kings Pulse podcast is available on all major listening platforms. Tune in to keep up with the free agency, training camp, the 2021 draft class, and eventual game recaps.