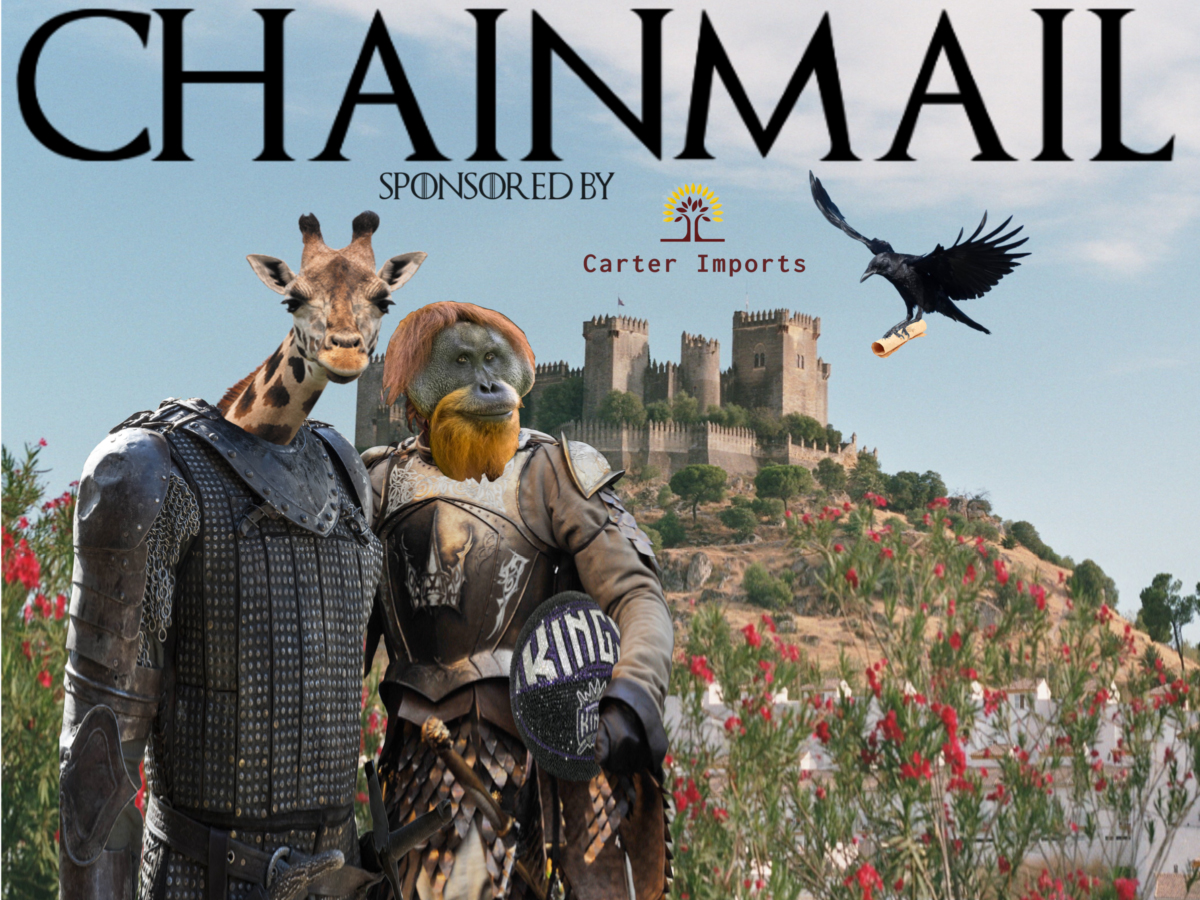 Welcome back to Chainmail, where the turkey is defr....hold on one sec. WILL! Get the turkey out of the freezer and see if it'll fit in the microwave...sorry about that. Welcome back to Chainmail, where the turkey is defrosting very, very quickly, eleven pans of green bean casserole are being prepared because it is the best dish of the day, and yogurt pie is served for a delectable, high-class treat.
This past week or so has brought both joy and devastation to the Kingdom, similar to Aunt Terry who blesses you with delicious stuffing and then curses you with green (throws up in mouth but swallows it) jello (throws up and doesn't swallow it) salad. The Kings enjoyed a fantastic draft, selecting Tyrese Haliburton, a top-5 talent, 12th overall, and then followed that up by taking two potential late first rounders in the low forties with Robert Woodard and Jahmi'us Ramsey.
As with all things Kings-related in this universe, that delightful day was followed by some consternation and confusion. We're now six days into free agency, and Monte McNair has yet to pull the trigger on a single signing, and he also allowed Bogdan Bogdanovic to bounce to Atlanta for no compensation after a pretty attractive deal with the Milwaukee Bucks fell apart. It's been a confusing little while for the fan base.
So let's talk about how your feeling! Who do you think the Kings should pursue in free agency? Do you believe Will or I would have handled the Bogi situation differently? What would be our player or role comps for our new draftees? Does Will own all of Twitter after Tuesday night's beautiful performance and his winning mindset?
Before we get to our questions, we also want to thank our sponsor for the mailbag, Carter Imports! Carter Imports is a Sacramento-based company that imports some of the very best Extra Virgin Olive Oil and Cretan Thyme Honey available in the world today. There has never been a better time to support one of our own than right now!
Now get to asking, so we can get to answering!