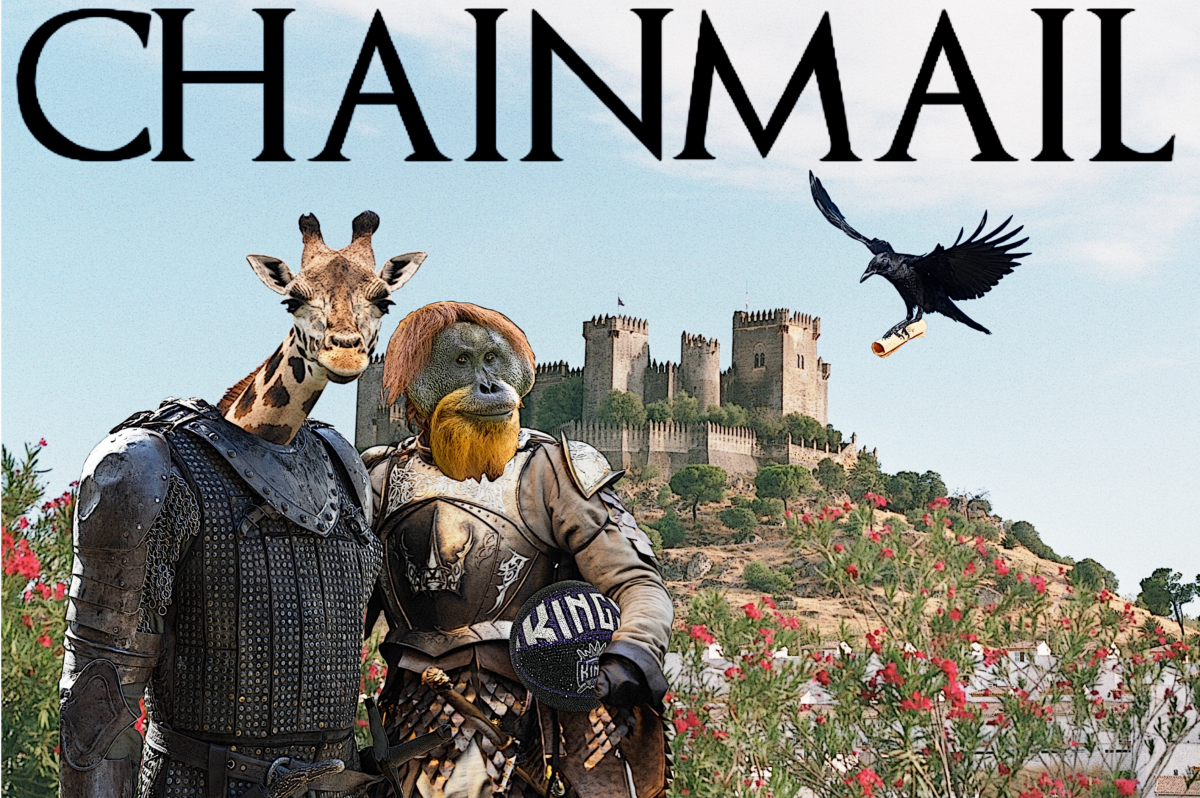 Welcome back to chainmail! After seeing the positive responses to Brenden's appearance last week, we've decided to change things up a bit and bring in a new guest contributor whenever possible. Yes, that means we'll have another mystery guest join us and another disturbingly armored animal will be photoshopped into next week's answers edition by Will. It's a good thing we've got quite a bit we can chat about in this chapter of Chainmail:
D'Aaron Fox sprained his ankle on Wednesday afternoon and will be reevaluated in 7-10 days.
The Kings have been practicing shorthanded, and Luke Walton has continued to promote the concept of playing much faster in Orlando.
Buddy Hield and Jabari Parker passed all COVID-19 protocols and recently joined the team.
Harrison Barnes has yet to arrive in Florida, leaving Kent Bazemore, Bogdan Bogdanovic, Corey Brewer, and...uh... Jabari Parker as the only wing options.
Alex Len is also not with the team, while Richaun Holmes broke quarantine for takeout, meaning Marvin Bagley and Harry Giles are the only options at center at this time.
The Kings have two scrimmages scheduled next week. We may get a peek at Luke Walton's rotations if Harrison Barnes, Alex Len, and Richaun Holmes have returned to the team.
Anything else you want!