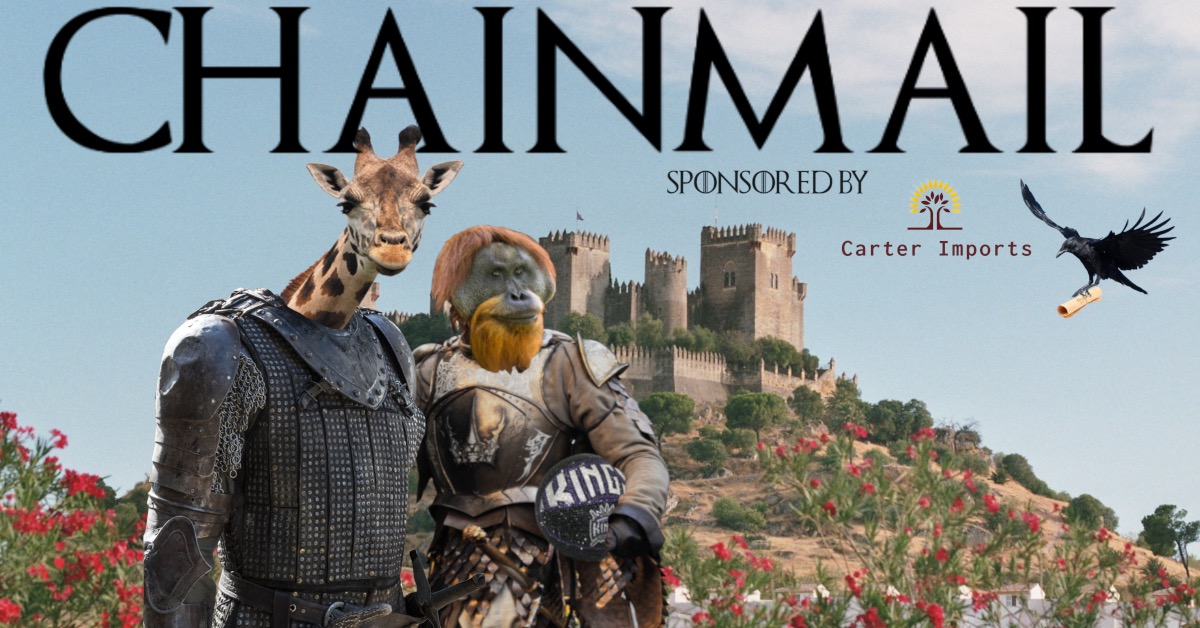 Welcome back to Chainmail!
What a quiet week in the kingdom, eh? Just kidding! Kings fandom is at its craziest level in perhaps several years. Let's chat about what's happening!
As always, want to thank our sponsor for the mailbag, Carter Imports! Carter Imports is a Sacramento-based company that imports some of the very best Extra Virgin Olive Oil and Cretan Thyme Honey available in the world today. There has never been a better time to support one of our own than right now!
Now get to asking, so we can get to answering!