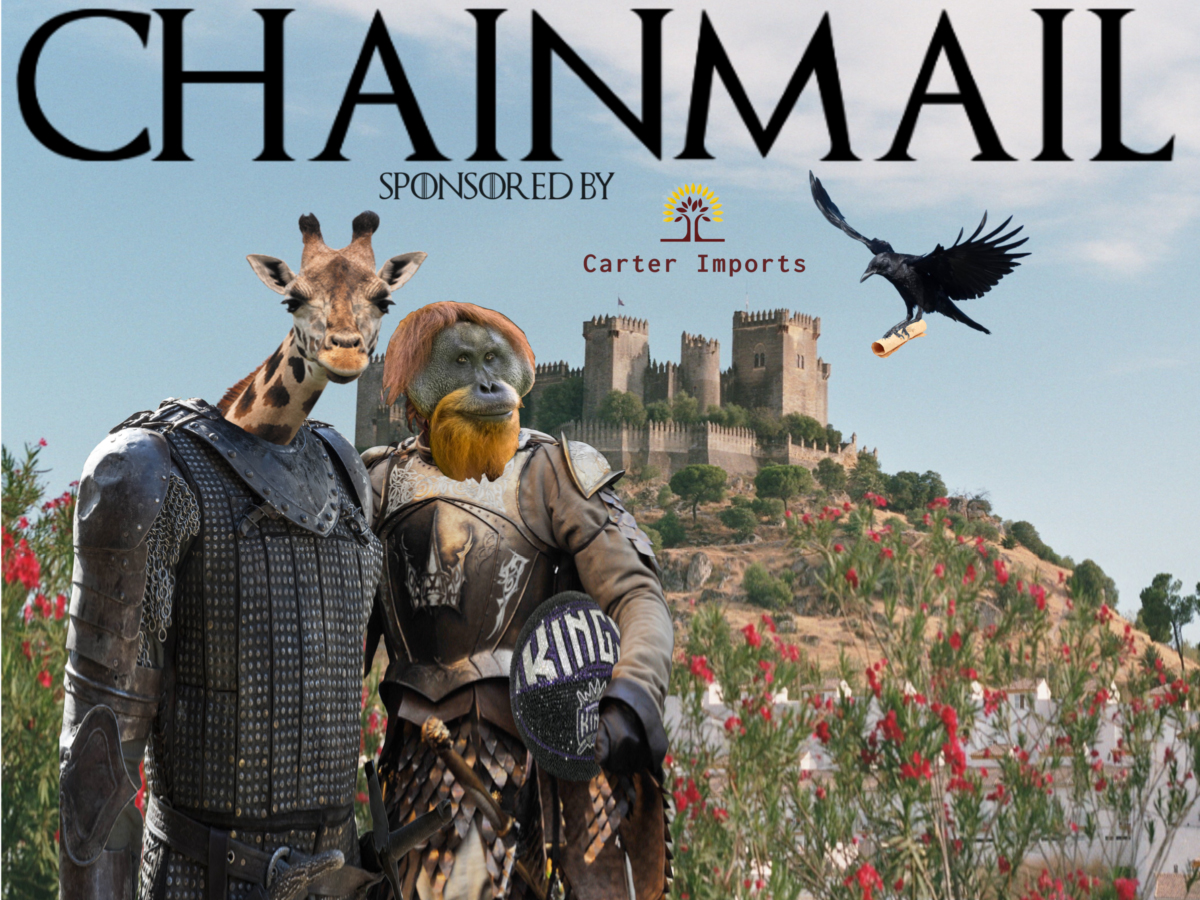 Welcome back to Chainmail! Over the last week, a few things have happened with the Kings and in the league in general:
Before we get to your questions, want to thank our sponsor for the mailbag, Carter Imports! Carter Imports is a Sacramento-based company that imports some of the very best Extra Virgin Olive Oil and Cretan Thyme Honey available in the world today. There has never been a better time to support one of our own than right now!
Now start asking, so we can start answering!