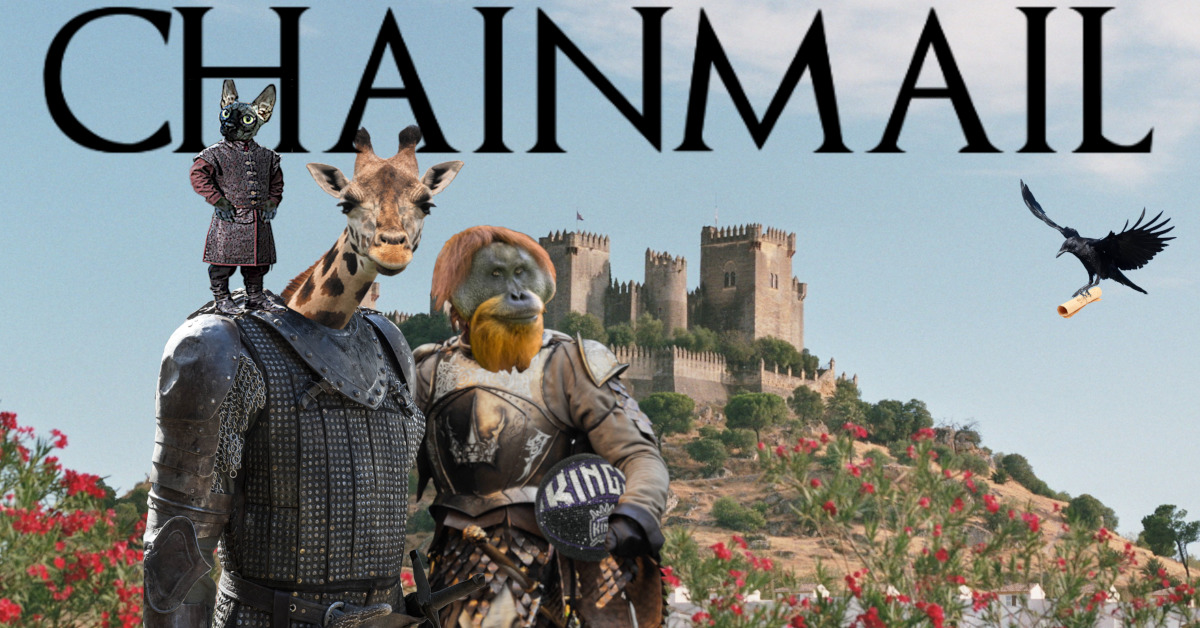 Welcome back to Chainmail! Over the last few weeks, a bevy of rumors and leaks and reports have hit both the Kings and the NBA as draft night approaches.
Marvin Bagley "liked" a tweet indicating that he should be traded, declined to state he wanted to stay in Sacramento in a subsequent podcast, and his PR person blamed everyone but her client for Marvin's struggles.
The Kings have brought in some of the highest-ranked names in recent history for their draft workouts and interviews, including Scottie Barnes (5th ranked on ESPN), James Bouknight (8th), Keon Johnson (9th), Jalen Johnson (12th), Corey Kispert (13th), Alperen Sengun (14th), Moses Moody (17th), Kai Jones (20th), and Ziaire Williams (24th). That's pretty impressive, especially when considering the previous regime's track record.
Speaking of the draft, James Ham of NBCS posted a mock draft in which he stated that "Sacramento will likely shop this pick all the way until they are on the clock, but if they stick at No. 9 and Moody drops this far, there is a good chance he is the guy." We've known for quite a while that the Kings are looking to upgrade on draft night, but hearing it stated so plainly from such an interesting source is an interesting twist, as is Moody being so highly ranked.
The Kings were linked to Nerlens Noel as a possible Richaun Holmes replacement, as it's seeming more and more likely by the day that Holmes will be getting paid more than the Kings can realistically afford in free agency.
Outside of the Sacramento, a trio of talented guards is apparently available. The Cleveland Cavaliers are shopping Collin Sexton, the Philadelphia 76ers continue to look to deal Ben Simmons, and the New Orleans Pelicans are reportedly okay with letting restricted free agent Lonzo Ball walk if he receives a big contract offer.
Plenty of other things have happened in and outside of Sacramento in the last few days, so get to asking, so we can get to answering!