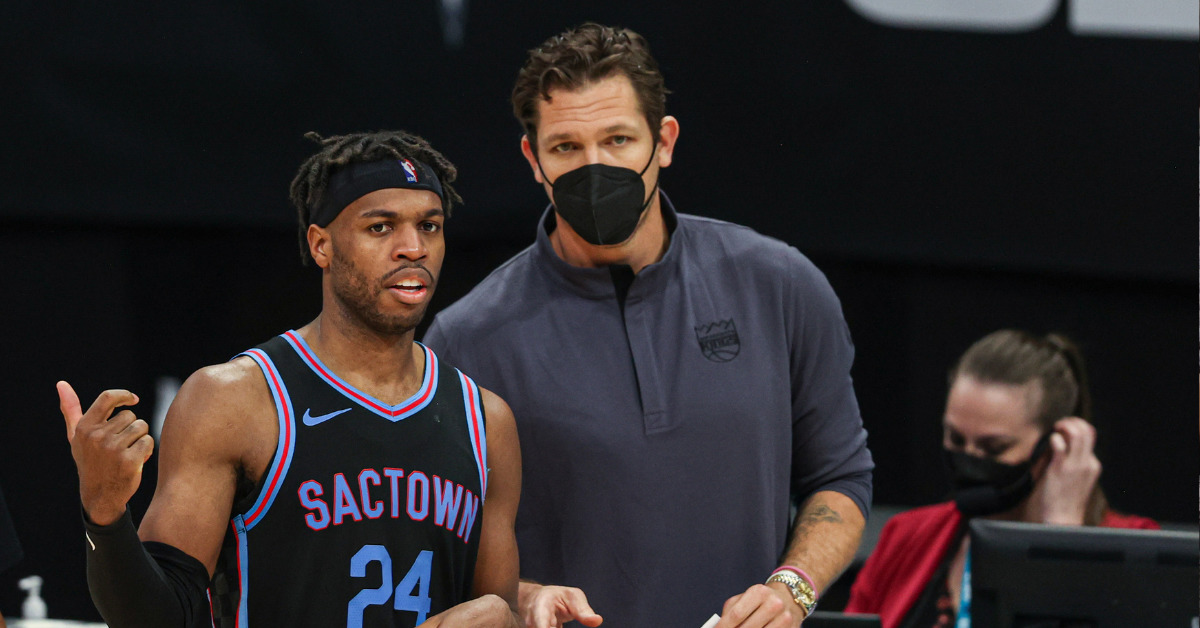 When I was 17 and a freshmen in college, I secured a job at one of the most prestigious organizations in all of the world: Sears. I was hired to sell tools, lawn and garden supplies, toys, fitness equipment, and vaccums. I knew nothing about any of those things, but let's be honest, if you're buying a treadmill from a store in the mall, you're probably not expecting the teenager to know too much about the wear and tear rate of walking belts or elliptical timing mechanisms. Anyway, as a bright and bushy-tailed new kid on the block, I charged into the job. When there were no customers, I was cleaning. When things were clean, I was reorganizing the toys on the shelves. When the toys were organized, I was checking inventory. I worked hard.
But over the first few months, I quickly realized something. No one else wanted to work, and they were making the same $11 - $12 an hour that I was earning. My sales lead didn't want to come out of his office. Our floor manager refused to be bothered for overrides, and so on and so forth. No one was fired for non-performance or no-call, no-shows. When folks wanted to quit, they just stopped showing up without a word to management. If you've ever worked in retail, you know the drill. It became obvious that customers walked in and bought stuff, or they didn't. Outside of add-ons and warranties and credit applications, we weren't salespeople, we were cashiers who walked a heck of a lot more. Slowly but surely, I joined the cadre of lifeless workers who chatted at registers, didn't bother to work the floor, and walked in late and left early with no consequences. It was a beautiful, boring, miserable job.
After about nine months on the beat, an interesting opportunity opened up about a hundred feet outside of the mall €" an In-N-Out Burger was opening, and they were hiring! After waiting in line for over six hours to get an interview, I got the job. On my first day, I worked harder and sweated more than I had done in my almost-year at Sears, and I loved every minute of it. On my second day, I was a few minutes late, as I was accustomed to doing. The store manager pulled me outside and quite brashly told me that another tardy would cost me my job. It was that black and white, and guess what? I was never late again.
If you've ever been to the best fast food restaurant in the world, (Listen, there are no microwaves, freezers, or warmers. The buns have no preservatives. The produce and meat is shipped in every day or two. None of it is frozen. It's the best.) you know exactly what kind of work the employees do, and the smile that they wear while they do that miserable work. Management and ownership build an atmosphere of customer service first, hard work second, and teamwork third, and the hourly employees reflect that same attitude. Everyone comes in, everyone does their job and does it well, and if you're not up for that, you're clowned until you leave. The atmosphere sounds harsh, but it isn't. If you ever chat with someone who worked at In-N-Out for more than six months (quite a few folks without a work ethic can't hang that long), they'll probably tell you it was one of their favorite jobs that they've ever had, despite the grease and the sweat and the stupid paper hats.
So why do people hate, and I mean hate, working at Sears, a company that couldn't care less about how much effort you put in or how well you perform, and why do people love working at a fast food joint that requires long hours, hot, physical work, and that doesn't allow a moment of relaxation? Because In-N-Out Burger builds and demands a culture of excellence. Come in, work hard, do things the right way, or get the hell out. Meanwhile, Sears allows disinterest to flourish. The bad characters and lazy employees earn as much and are rewarded at the same level as the competent workers. In-N-Out has never closed a store since it opened its doors in 1948. Sears is a dying brand disappearing more quickly than a Sacramento playoff run midway through any given season.
The Kings are the Sears of the NBA.
There is no accountability in Sacramento. There are no consequences for actions. Effort is not required. Growth is not encouraged. Players and coaches come to Sacramento, learn that they will get paid whether or not they perform or work hard, and the team collapses year after year. As fans, we look at a franchise like San Antonio or Miami, the In-N-Outs and Trader Joe's of the league, and we wonder what it takes to get to that level of sustained success. It's actually quite simple, they demand a culture of excellence. You get on board with their plan and their work ethic and their long-time coaching staffs, or you get the hell out. And some players have very quickly had to get the hell out.
Meanwhile, in Sacramento, no one really gives a damn, from the very top to the very bottom. Luke Walton is undoubtedly the worst head coach in the NBA. No other team would even consider handing him the clipboard. Instead of firing him for wasting another season and building one of the worst defenses in league history, the Kings have kept him onboard for cost-cutting purposes, or because De'Aaron Fox likes him, or because Monte McNair doesn't want to make any changes, or whatever the reason is on any given day. Excuses are made, shills are called upon to defend Walton's honor, and he remains on the bench, despite never having earned the job or proving himself capable.
Similar issues are rampant throughout the roster and the organization as a whole. Buddy Hield refuses to play defense, but he still starts because the team doesn't want to piss him off and ruin his trade value. De'Aaron Fox, the purported franchise player, also doesn't give a shit on that end of the floor, and despite his label as the organization's savior, he's allowed his team to get pummeled by bad team after bad team this season. Harrison Barnes is supposed to be one of the wise locker room leaders, yet no one on the team cares enough to actually play hard against the 13-win Minnesota Timberwolves or the 15-win Detroit Pistons. The Kings were embarrassed on Thursday night, and it was the same drivel in the same press conference that we've seen for the last two years. Marvin Bagley, the former number two overall pick and who many hoped would be the Robin to De'Aaron Fox's Batman, can't even be bothered to be with his team while he rehabs from injury. The team will tell you that everything is hunky dory and lines of communication are open, but the lie is as sad as it is obvious.
The solution for the Sacramento Kings is simple, if not easy. Someone has to start building a culture. Ownership must hold management accountable for their actions. The General Manger must hold the Head Coach accountable for his or her actions. The coach must hold the players accountable for their actions. Until those things occur, the micro-conversations of which player to trade for or who should start or what draft prospect should be selected are, ultimately, useless. Starting Moe Harkless for Tyrese Haliburton is an all-time dumb move, while trading Cory Joseph for Delon Wright is an upgrade, but switching Haliburton back into the starting lineup and acquiring Delon Wright isn't an actual remedy for the problems the Kings are facing. It's what makes this franchise so infuriating and also what makes things feel so hopeless at times. We try to throw a piece of duct tape at a leak at the Hoover Dam and hope it sticks. Uninspired solutions for infuriating problems breeds apathy, and that's what the entire fan base is facing.
Instead of focusing on those small transactions, the Kings must look at their organization as a whole. Winning in the NBA isn't difficult. Everyone does it but the Kings. And that's because the Kings do not demand excellence of their ownership group, their management team, their coaching staff, or their players. Excuses are made, deck chairs are shuffled, and the fan base is told to wait and see and to have some patience. Until those attitudes are changed, until the culture is shifted, the Kings will continue to be the Sears of the NBA - a losing, outdated organization that will do everything but find success.