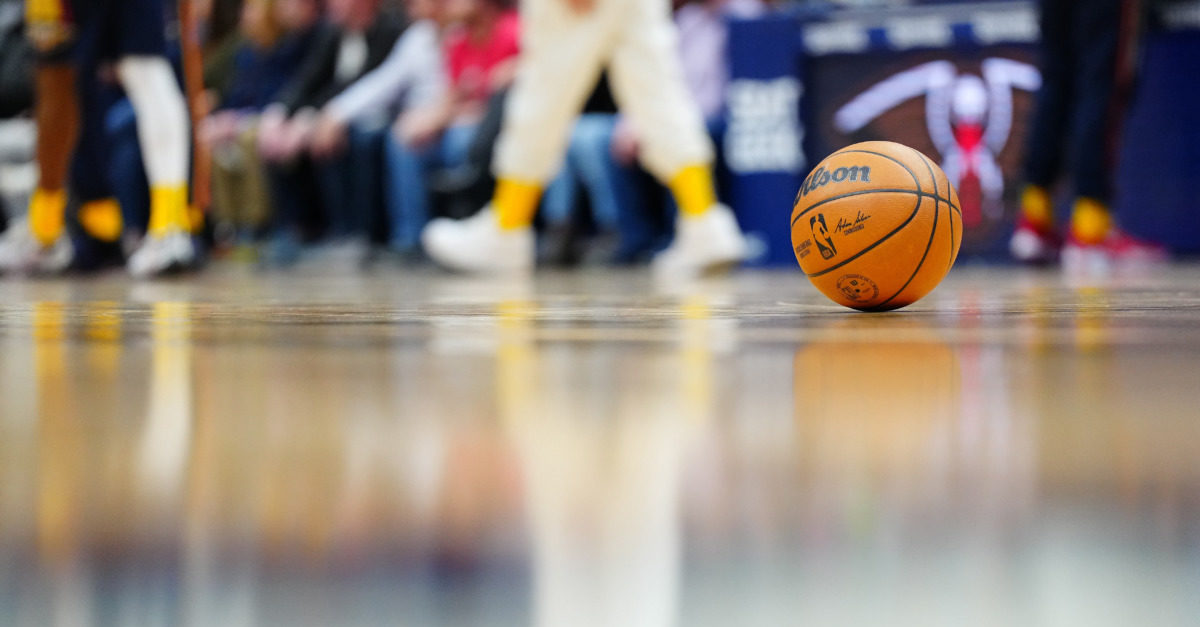 They say that sports teams are either selling wins or they're selling hope.
What happens to a fan base when you stop selling either?
The Kings opened their coaching search with seven candidates. Four of those candidates would have made me very excited about the future of the team. Two would have been ok, but not exciting. One candidate I disliked entirely. So of course the Kings advanced the bottom three candidates on my list.
For those couple of days between the initial report and the report of the second round candidates, I had hope. Hope that maybe this team was going to do something to reinvigorate the passion of this fan base. A fan base we know still has that passion, and is simply waiting for it to be awakened.
Now, I'm left with an all-too-familiar feeling when it comes to following the Kings: hoping I'm wrong.
We watch move after move that leaves us scratching our heads, and we always come back to a familiar refrain: "I hope I'm wrong."
I hoped I was wrong about picking Marvin Bagley over Luka Doncic. I hoped I was wrong about all those times the Kings refused to tank. I hoped I was wrong when the Kings waited, and waited, and waited to fire Luke Walton. I hoped I was wrong when the Kings roster on opening day looked horribly unbalanced.
I'm still waiting and hoping I'm wrong.
Because at the end of the day I'm a fan. I want this team to be good, and I fully admit that Mike Brown or Steve Clifford or Mark Jackson could potentially turn this team around. But I'm tired of the Kings zigging while the rest of the league zags and then watching it fail. The Kings have spent the entirety of the Vivek era acting like they're the smartest guys in the room despite all evidence to the contrary.
It's exhausting.
I'm tired of hoping I'm wrong. It would be nice if for once I could see what the Kings were doing and immediately get excited about it. I want this team to be good. And I'm tired of once again being put in a position to try to rationalize and talk myself into what appears to be yet another ill-fated and uninspiring path.