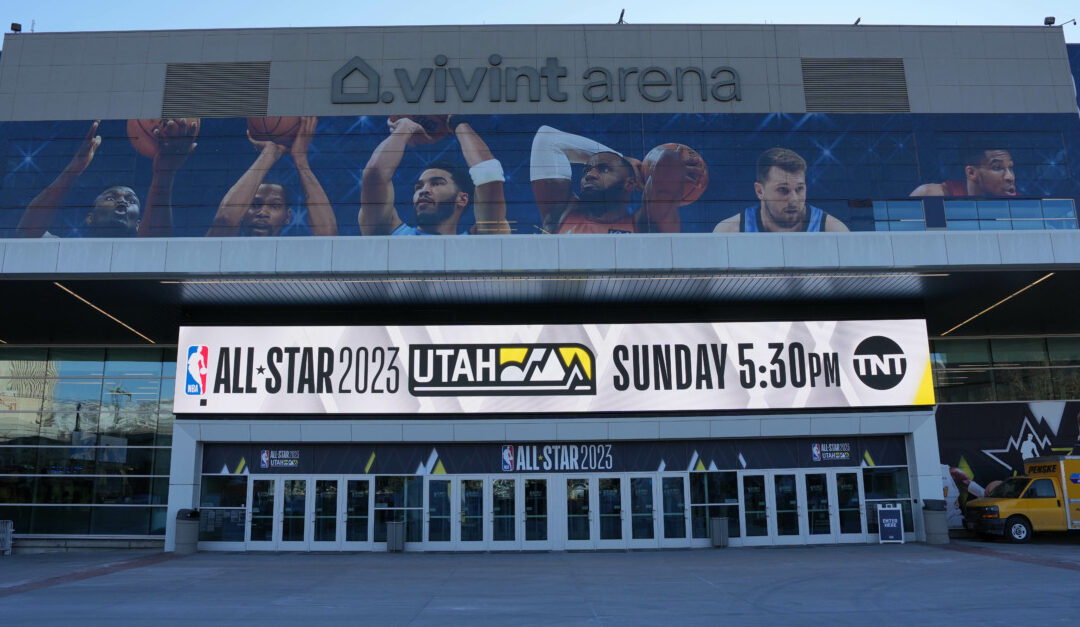 All the details on this weekend's festivities.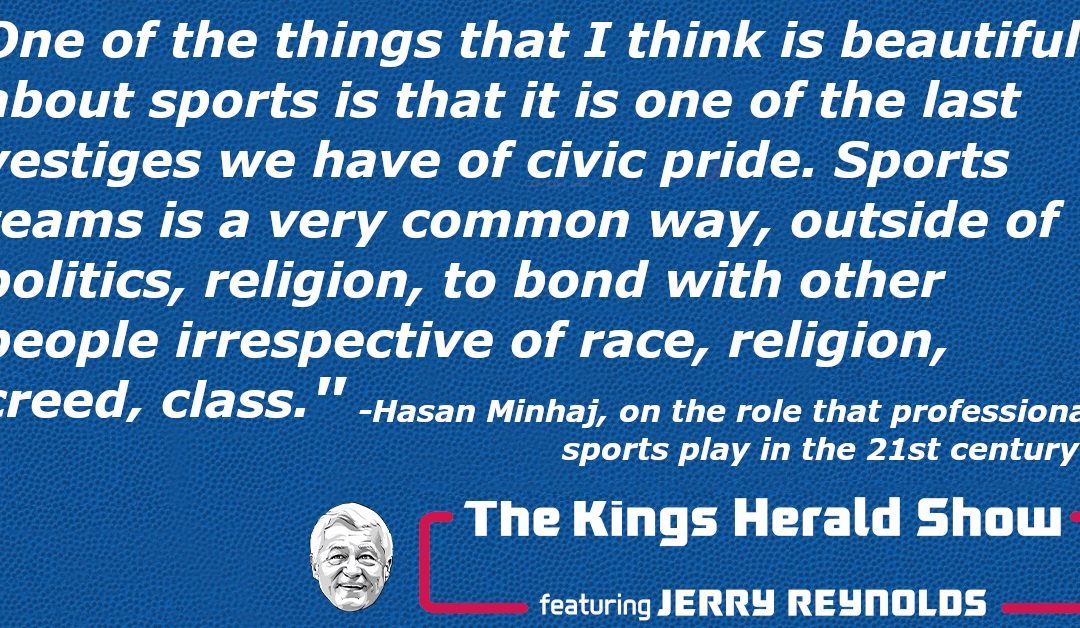 Davis, California's own Hasan Minhaj joins The Kings Herald show this week to talk about his life growing up as a Sacramento Kings fan.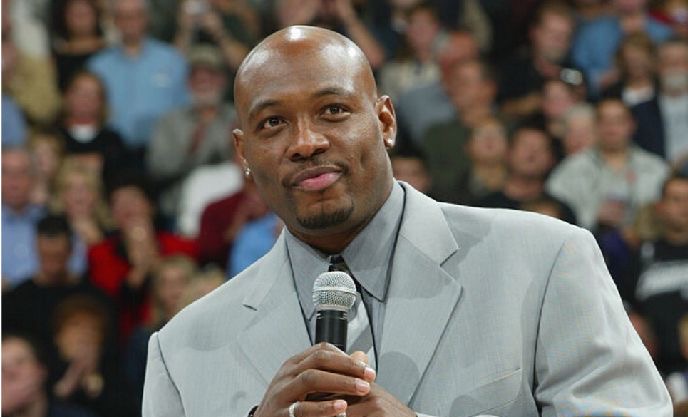 Stanning for Mitch Richmond is great, it's even greater if it can leave Stephen A Smith speechless. Check out Hasan Minhaj on First Take.