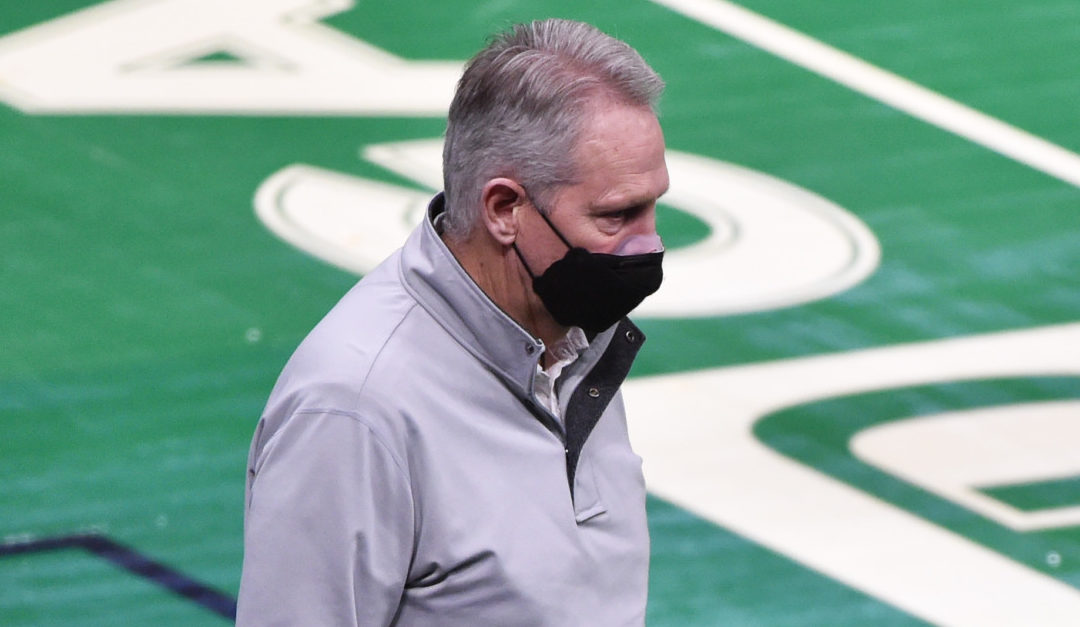 A stunning shift in the Boston Celtics power structure.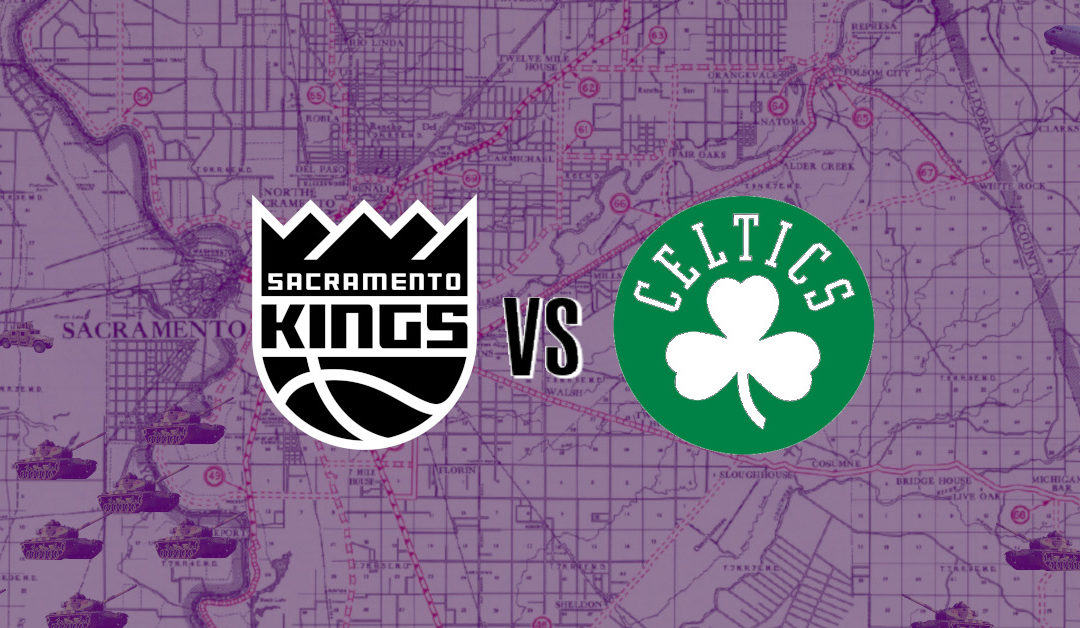 The sixth seed Boston Celtics are sitting at 20-20 and the clock is ticking to make a swing for the fences. Oh and they're playing the Kings today too!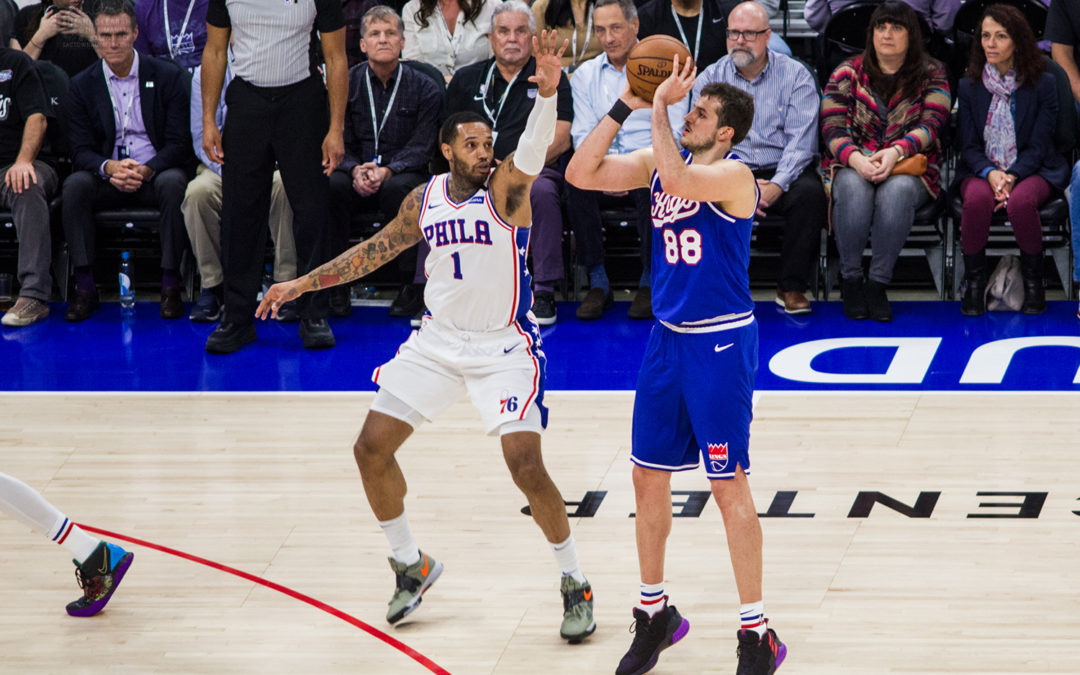 Who doesn't love rankings? This week we rank the top 50 Sacramento Kings of all time.