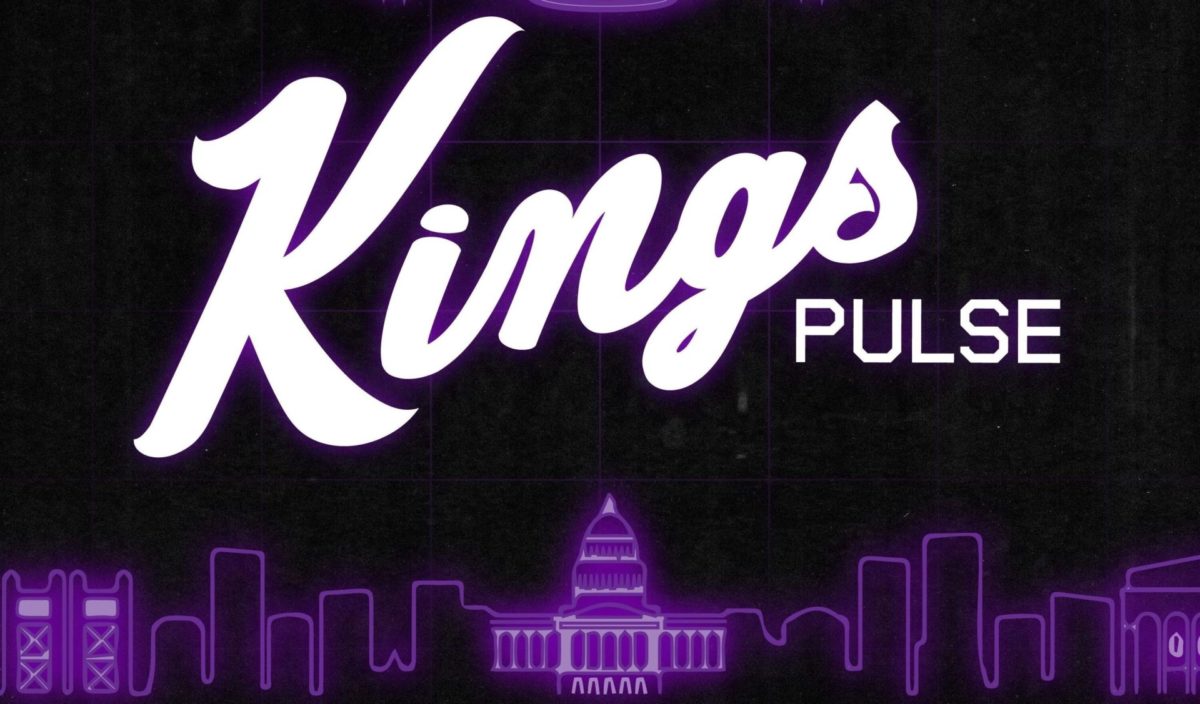 On today's episode of Kings Pulse, Brenden and Richard run though the hottest draft takes on Twitter. We even come up with a few of our own.
We think some of these hot takes are reasonable. Smart, even. Perhaps genius. Others are straight up trash from a trash can. We hate some of these with a passion. They sicken us. But Rich asked for it.
What is your hottest draft take? I'm talking blistering, boiling, burning hot. Something you're almost afraid to admit to. I want it to blind me when I read it.

I'll start. Jay Scrubb > Precious Achiuwa.

— Richard Ivanowski (@ivanowskinba) November 13, 2020
We then discuss the last five point guards and last five centers that we feel should be in consideration for late second rounders. Richard adds two more wings, because he likes wings.
This is our final prospect evaluation show. We have now discussed the consensus top 70 of the 2020 class. Ty-Shon Alexander and Jalen Harris headline our favorites of the final group.
We wrap up with a quick look at how our boards have moved in the past few weeks. Jahmi'us Ramsey, Jay Scrubb and Elijah Hughes are rising. Aaron Nesmith, Saddiq Bey, and Precious Achiuwa continue to fall.
Listen for our last deep dive into draft night sleepers and comment with yours below!