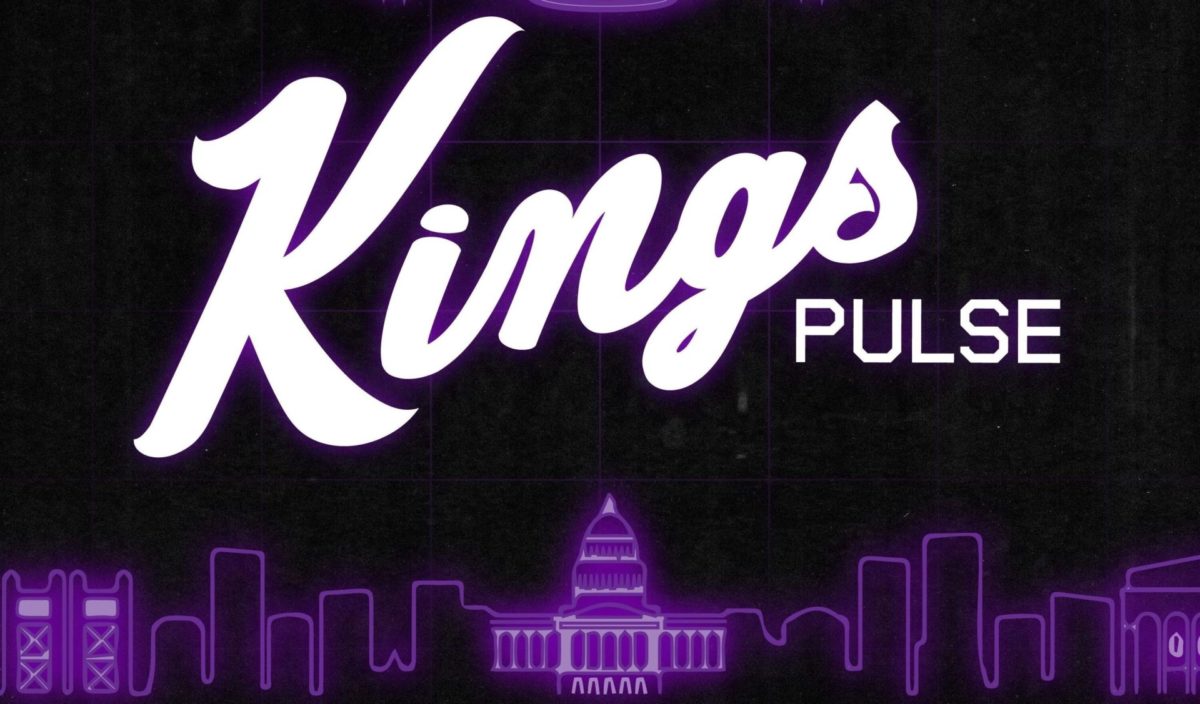 Recently, Will Griffith wrote an amazing piece on the history of Sam Hinkie focused on his time in Philadelphia.
We had him join us on Kings Pulse to dive further into Hinkie as a candidate for the current general manager opening in Sacramento.
I was surprised to realize how ahead of his time Hinkie really was in predicting the future of the league. He saw the transition to pace and three-point attempts and committed hard to a gameplan that is given an incomplete grade as he was not able to see it through.
There are many valid concerns and issues with how 'The Process' was conducted but at the very least you can say that Hinkie executed his plan with nothing short of a championship in mind down the road. And for a Sacramento team that seems to constantly be chasing the eight seed, that could be exactly the sort of mindset shift that is needed to move this franchise in the right direction.
Do you like Hinkie as a prospect? How do you feel about him compared to Scott Perry, whose resume we covered with Jon Macri recently? Which potential GM candidate should we dive into next?
The Kings Pulse podcast is available on all major listening platforms.