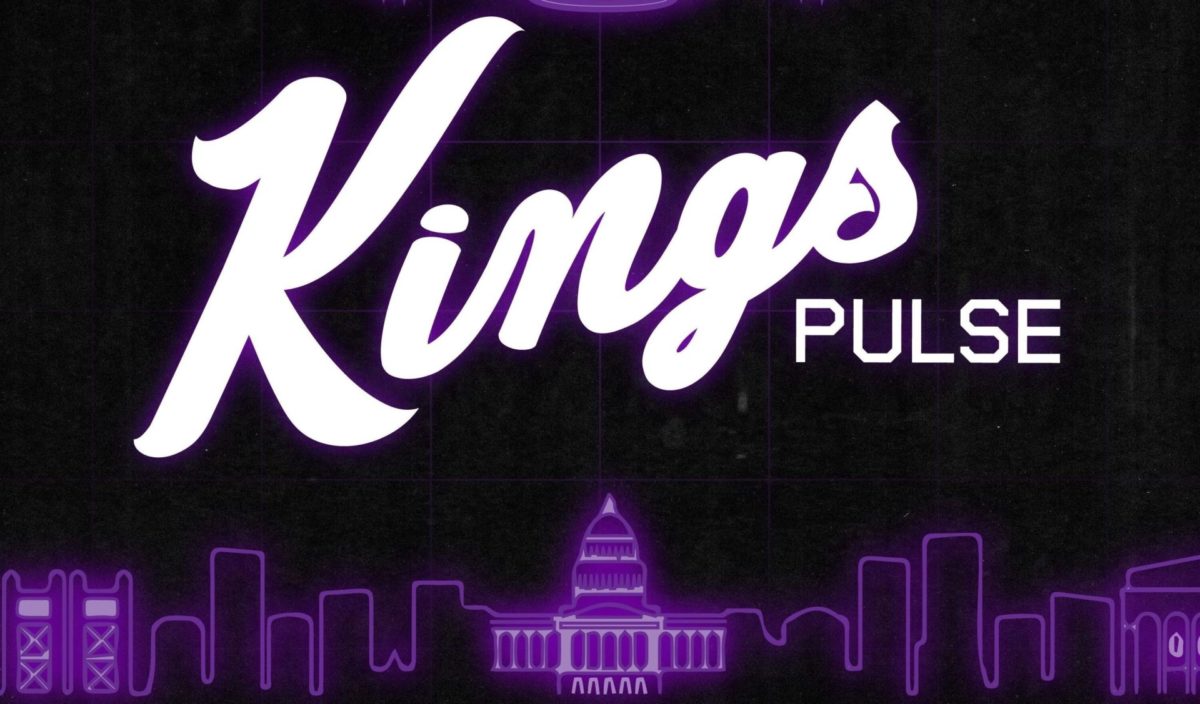 This week on Kings Pulse, the Sacramento Kings make their first round pick, and it is not who you would expect.
Brenden and Rich discuss the latest news and notes around the Kings, including the results of the scrimmage against the Milwaukee Bucks. We continue to fall deeper into love with DaQuan Jeffries. De'Aaron Fox's hair is briefly mentioned before we get into the meat of the episode.
We spin the lottery wheel live and conduct a lightning round mock draft of the first 14 picks. Detroit wins the first pick, Cleveland goes second, and the Hawks pick third. Sacramento does not jump up the draft order.
Brenden and Rich debate each other a few times, mainly over how stupid the Knicks can actually be. The Golden State and Phoenix picks also cause some mild disagreement. Brenden makes a bold move at pick 11 for the Spurs, but Richard approves.
It's Rich's job to make the pick for the Kings and he has a complete nervous breakdown. The boys have a long conversation about every option for Sacramento at pick 12. Brenden hates the final answer. Tell us what you think in the comments!