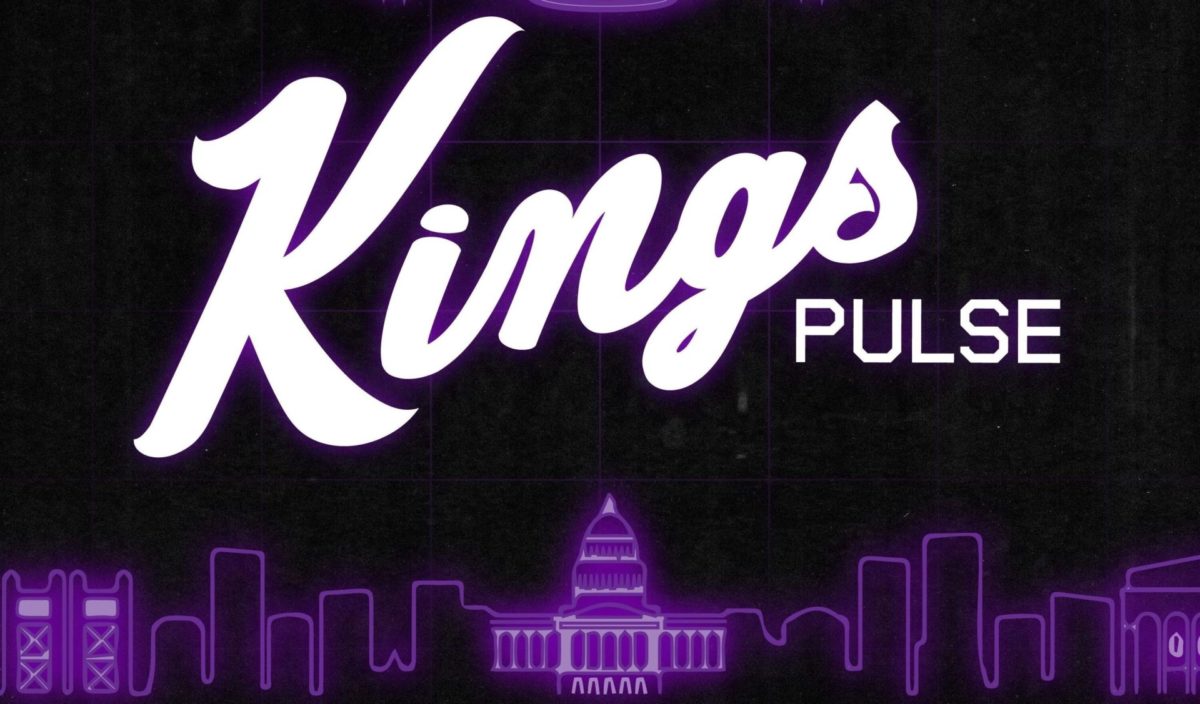 As we continue with our draft profiles on Kings Pulse, we are onto likely second-rounders for the Kings to consider.
Zeke Nnaji from Arizona and Daniel Oturu from Minnesota are 6'10" versatile offensive players with some clear defensive issues that will need to be hidden or ironed out.
Nnaji, who just completed his freshman season, showed an intriguing ability to run in transition, switch on defense, and knock down a mid-range shot. There is optimism that Zeke will eventually be able to extend his range to beyond the arc, but that was yet to be displayed during his college tenure.
Oturu, on the other hand, just started knocking down three-point shots this season at a promising rate while also supplying some weakside rim protection. Oturu, who spent two seasons at Minnesota, is far from a finished project - same as Nnaji.
Sacramento has a clear hole at the center position with Harry Giles likely gone and Alex Len a pending free agent, so they should give some consideration to selecting a big man with one of their second-rounders.
We have been advocates of the Kings selecting a point guard at 35, but one or both of Oturu or Nnaji could very well be on the table at 43.
The Kings Pulse podcast is available on all major listening platforms.