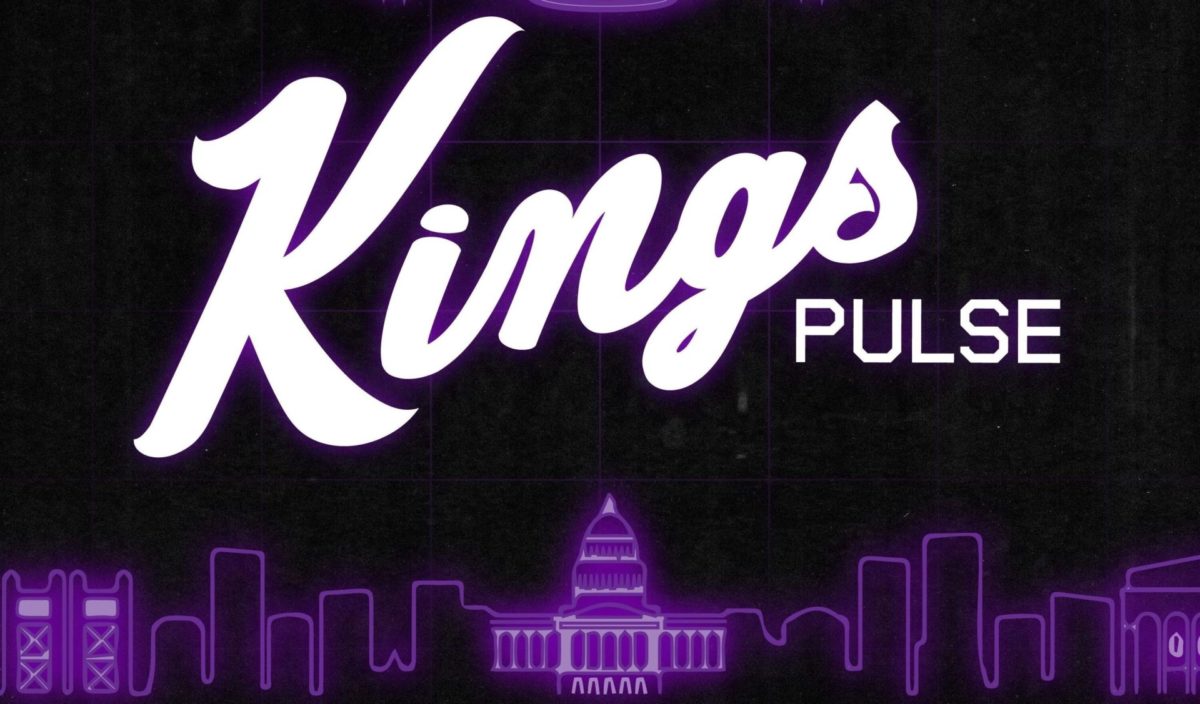 Before Vlade Divac was fired, many would not have been surprised to see him look at a foreigner with the 12th selection in the 2020 NBA Draft. Especially when there is such a unique and high upside talent available in Aleksej Pokusevski.
After a disappointing performance in the bubble for Sacramento, I have come around to the idea that they should place a premium on upside in the draft to shift their focus to a future around De'Aaron Fox. Aleksej Pokusevski may contain the highest ceiling in the class and is likely to be on the table at pick 12.
PD Web (@abovethebreak3) recently watched all recent games of Poku and gave his two cents on the polarizing prospects. He was kind enough to join me on KP to discuss the fit for Sacramento, various potential Poku outcomes, his skillset, and more. You can find his written breakdown on Pokusevski here.
PD also shared his thoughts on other fits for Sacramento at 12.
The Kings Pulse podcast is available on all major listening platforms.
<iframe height="480px" width="100%" frameborder="no" scrolling="no" seamless src="https://player.simplecast.com/b9cfabe8-2d02-4903-96b4-88b0e044034e?dark=false&show=true"></iframe>