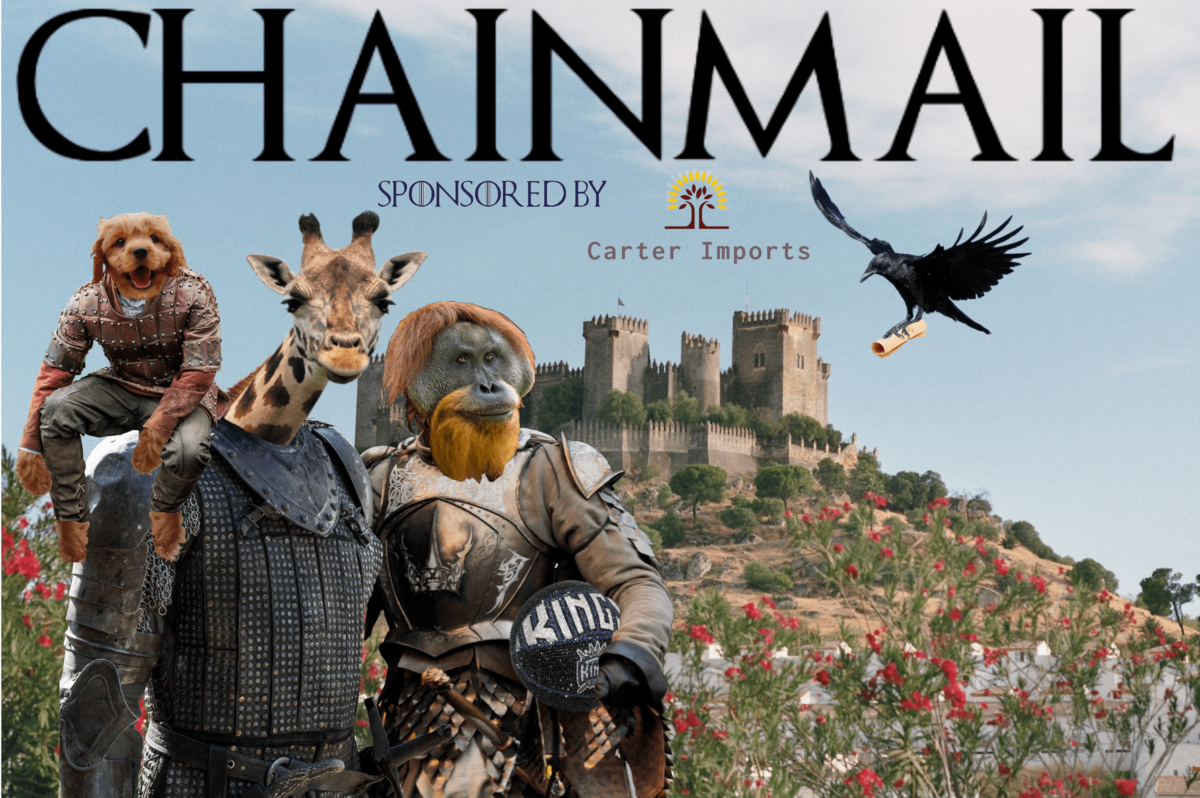 Welcome back to another edition of Chainmail, the only Sacramento Kings mailbag exclusively typed up by ungulate hooves. We're here to talk offseason targets, possible Buddy Hield trades, pending free agents on the roster, draft night strategies, GM candidates, and whatever else is swirling around in your Kings-obsessed mind.
We also want to thank our sponsor for the mailbag, Carter Imports! Carter Imports is a Sacramento-based company that imports some of the very best Extra Virgin Olive Oil and Cretan Thyme Honey available in the world today. There has never been a better time to support one of our own than right now!
Now get asking so we can get answering!