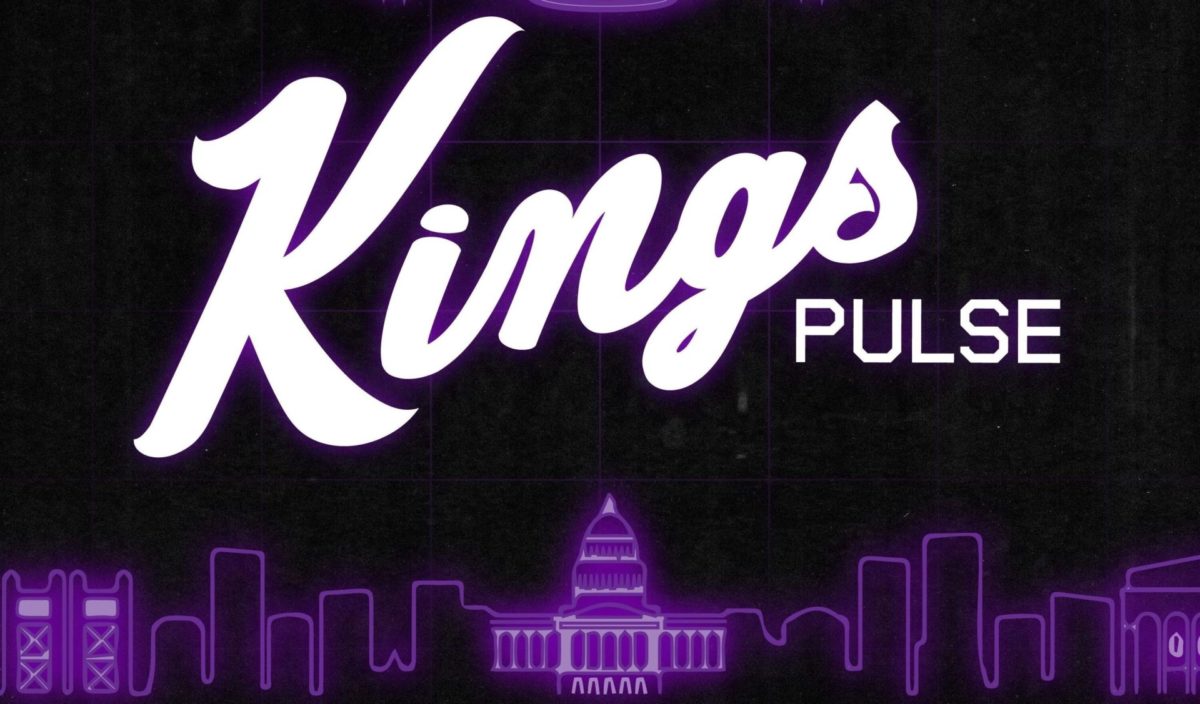 There are gems to be dug up in the second round of the NBA Draft each year and Sacramento has three bites at the apple in 2020 with picks 35, 43, and 52.
In this episode we dove into our philosophy for these selections, who we are hoping falls to the second, and mention realistic names to consider for each of these spots.
With the current roster build next season, it is extremely unlikely that the Kings are even able to bring in four new players through the draft. We debate packaging the picks to trade up, looking toward a draft-and-stash, or simply swapping it for cash considerations.
Let us know which names we threw out there intrigue you the most and stay tuned for our in-depth draft profiles on more candidates. We have already covered upwards of 20 players in the 2020 Draft on Kings Pulse and will continue to do so until we reach draft day.
The Kings Pulse podcast is available on all major listening platforms.