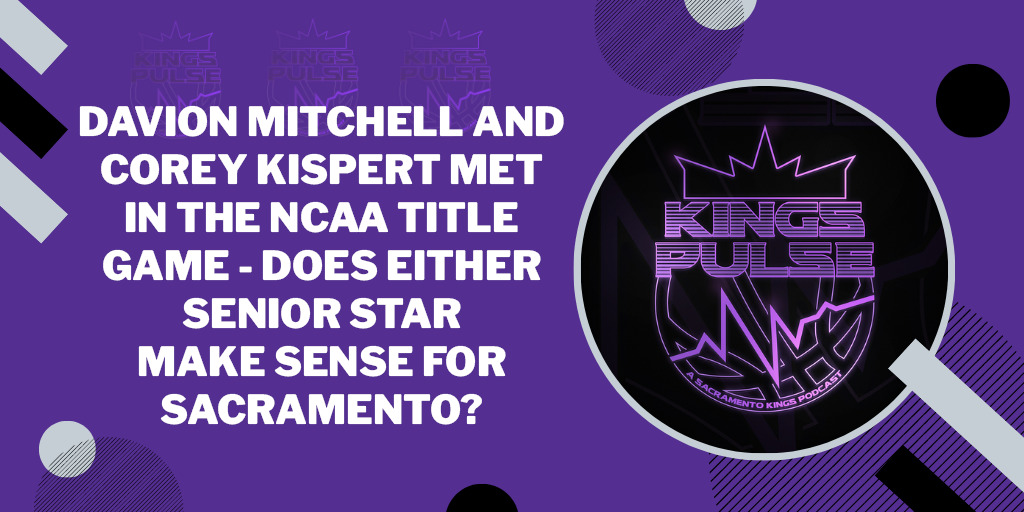 We continue our 2021 NBA Draft previews by taking a look at Baylor guard Davion Mitchell and Gonzaga sharpshooter Corey Kispert.
Mitchell, a 6'1 combo guard is coming off an NCAA championship run with Baylor and averaged 14.0 points, 5.5 assists, 2.7 rebounds, 1.9 steals, and 2.4 turnovers a game while shooting 51.1% from the field, 44.7% from three, and 64.1% from the free throw line. Mitchell is nearly unarguably the best POA defenders in the draft class and was the heart of one of college basketball's best squads in recent memory. Still, question marks about how real his shooting ability is, as well as his upside (he will be 23 years old come the start of the 2021-22 season) keep him outside of both of our lottery rankings.
Kispert is a 6'7 forward who spent all four years at Gonzaga, averaging 18.6 points, 5.0 rebounds, 1.8 assists, 0.9 steals, and 1.3 turnovers while shooting 52.9% from the field, 44% from three, and 87.8% from the free throw line. Kispert is arguably the classes best three point shooter, with elite touch and range and absolutely bonkers efficiencies from everywhere on the floor (that may somewhat be impacted by the insane depth of this year's Gonzaga's squad). While he's a fault versatile offensive player and a capable team defender, we have concerns about his individual one-on-one defensive ability, a fear that was exasperated during the Baylor/Gonzaga championship game when Mitchell and teammates Jared Butler both went at Kispert with abandon.
In this episode we discuss:
Considering upside verses more obvious prospects
Mitchell's defense, and if his size somewhat limits that appeal of his game
Mitchell's comparison to other breakout seniors in recent drafts
Kispert's offense versatility and defensive limitations
Which prospect we prefer, and why we're not going to have either that high for Sacramento
Our thoughts on the Marvin Bagley LikeGate
Would you select either Mitchell or Kispert for the Kings? Let us know in the comments!
The Kings Pulse podcast is available on all major listening platforms.