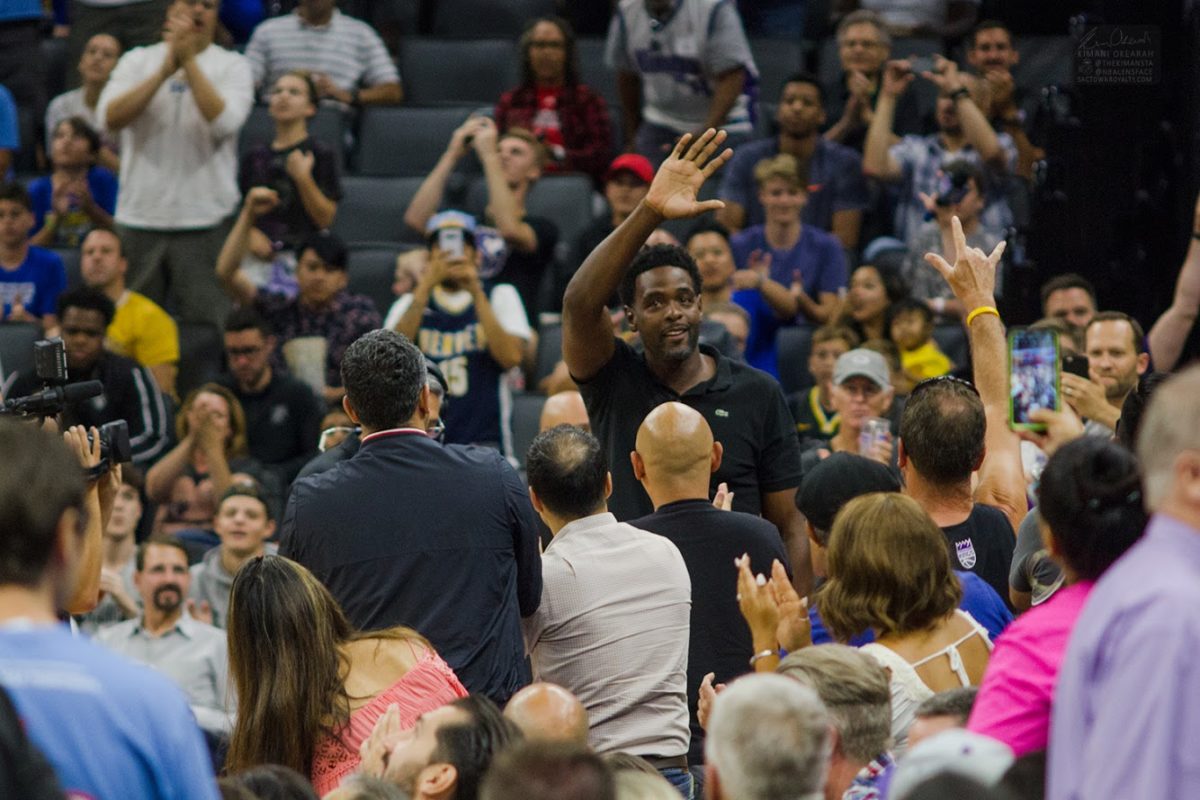 ESPN has decided to fill some of the downtime during the sports hiatus with a fresh look at the Greatest of All-Time debate by ranking the top-74 players in league history in honor of the 74th NBA season.
I'll cut to the chase in the 2nd paragraph here and just tell you that zero true Sacramento Kings players appeared in the top-74.
Vince Carter came in at #55, but his 2017-18 run on the Kings had no impact on his legacy, and Oscar Robertson landed in the 11th spot, but I have a hard time calling him a Sacramento King. I understand his connection to the franchise through the Cincinnati Royals, but he never played in Sacramento.
I don't find the result of ESPN's NBA ranking terribly surprising or insulting, but it's another example of how little success the organization has had to date. God bless the Sacramento fan base for their loyalty. It's been a tough run.
If you're looking for a way to debate this, I'll give you your best shot. Is Mitch Richmond or Chris Webber better than Damian Lillard? I'm using Lillard as the example here because he's the lowest ranked player that's still in his prime today. You should have a fresh perspective on how good Lillard is.
My answer would still be no, but I think it's close, particularly for Webber. If the Glory Days Kings had broken through and won an NBA Championship, he'd have a much stronger argument, but we all know how that turned out.
I'm putting a disclaimer here before my final sentence in case you still have a hard time reading about a certain 6€² 7€³ wing from Slovenia.
You know who is probably a lock for the next version of this list, and any future NBA All-Time ranking? Luka Doncic. Sorry.