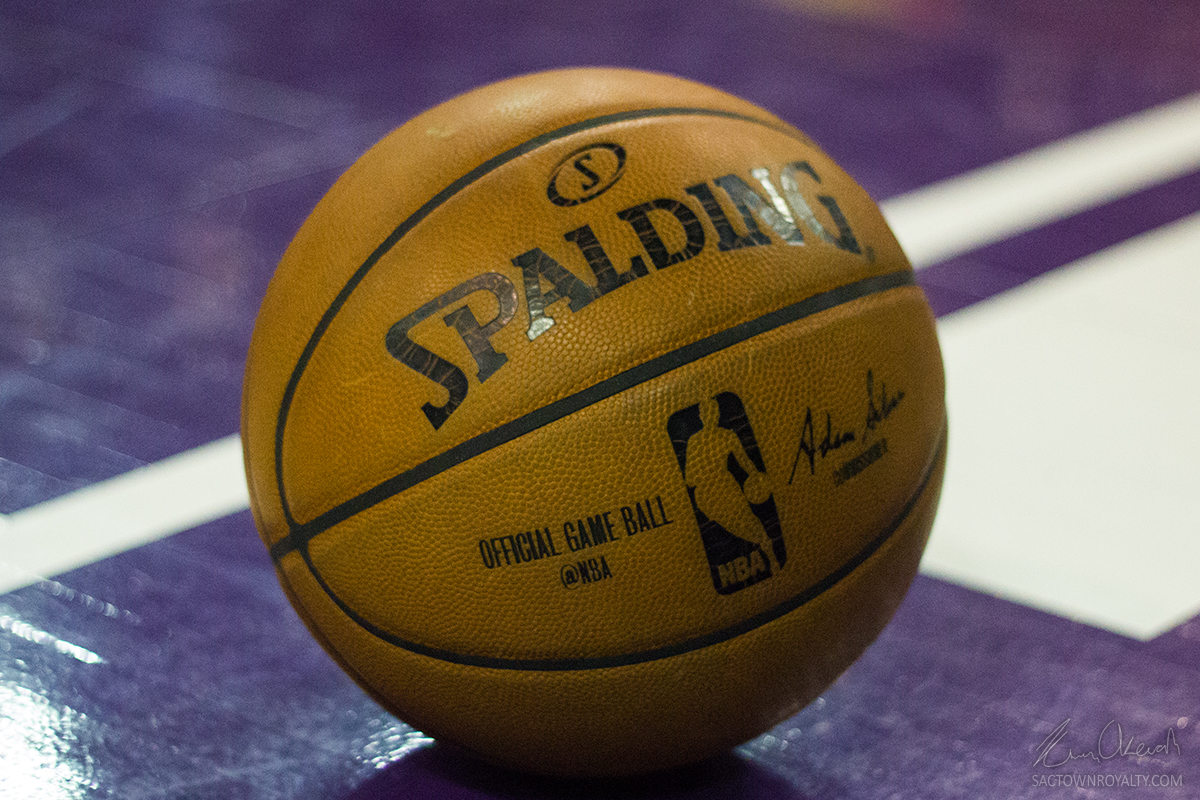 Just last week there seemed to be no momentum and no timeline for the NBA season to resume. The NBA was in wait-and-see mode, exploring a million options. Yet, just as quickly as the NBA shut down, it seems there's momentum reopen the league for business.
NBA commissioner Adam Silver told Board of Governors today that he is aiming for a 2-to-4 week timetable on the decision about whether to resume season, sources tell @TheAthleticNBA @Stadium.

— Shams Charania (@ShamsCharania) May 13, 2020
ESPN Sources: Attendees left Board of Governors call w/ Adam Silver today feeling positive about momentum toward an NBA return to play this season. Discussion included how league/players will need to get comfortable w/ some positive tests for virus not shutting down a resumption

— Adrian Wojnarowski (@wojespn) May 13, 2020
Now, a 2-4 week timetable is still a wait-and-see of sorts, but it does seem to put some pressure on the league to either move forward and resume play, or give up on this season and beginning figuring out what happens beyond this year. There appears to be a push from players to resume as well:
Yahoo Sources: NBA superstars LeBron James, Chris Paul, Damian Lillard, Giannis Antetokounmpo, Russell Westbrook, Kevin Durant, Kawhi Leonard and Stephen Curry held private conference call on Monday and established united front in favor of resuming season. https://t.co/FZJfgP6WDu pic.twitter.com/6AZOWe0AXo

— Chris Haynes (@ChrisBHaynes) May 12, 2020
All of this could be coming from the impending drop in player salaries, as more money gets withheld in escrow in anticipation of a decrease in the salary cap. With millions of dollars at stake not just for teams but also for players, the players may face hard decisions around returning to play, even if it means risking infection.
Brian Windhorst joined Scott Van Pelt on Sportscenter Tuesday night, and shared some very direct insights. I'm not usually Windhorst's biggest fan, but I thought he was excellent.
Appreciated @WindhorstESPN stopping by to react to the news of the day in the Association. pic.twitter.com/5wpuEuJdrF

— Stanford Steve (@StanfordSteve82) May 13, 2020
The biggest thing Windhorst emphasized is that this is all still very fluid, and seems to be changing day to day. He also notes that this will come down to a matter of risk tolerance, and how willing players and coaches and staff members are going to be to take those risks.
But even if the league decides to come back, we'd still be weeks away from a return. The league would presumably allow a training camp before games resume, and teams would need to figure out if any adjustments needed to made. Would players with immune system challenges return? Or players with spouses or kids who deal with such challenges? What about coaches and staff? As the Ringer's Jason Concepcion pointed out, several head coaches around the league are of an age where they would be considered at-risk.
Mike Dantoni: 69 yrs old
Popovich: 71
Dwane Casey: 63
Alvin Gentry: 65
Terry Stotts: 62 https://t.co/JXAkp8Ff9o

— jason c. (@netw3rk) May 13, 2020
As of right now we still don't know what the league might do, but it seems they are beginning to push towards reopening in some form. If they do, we can only hope they figure out a way to do it as safely as possible.