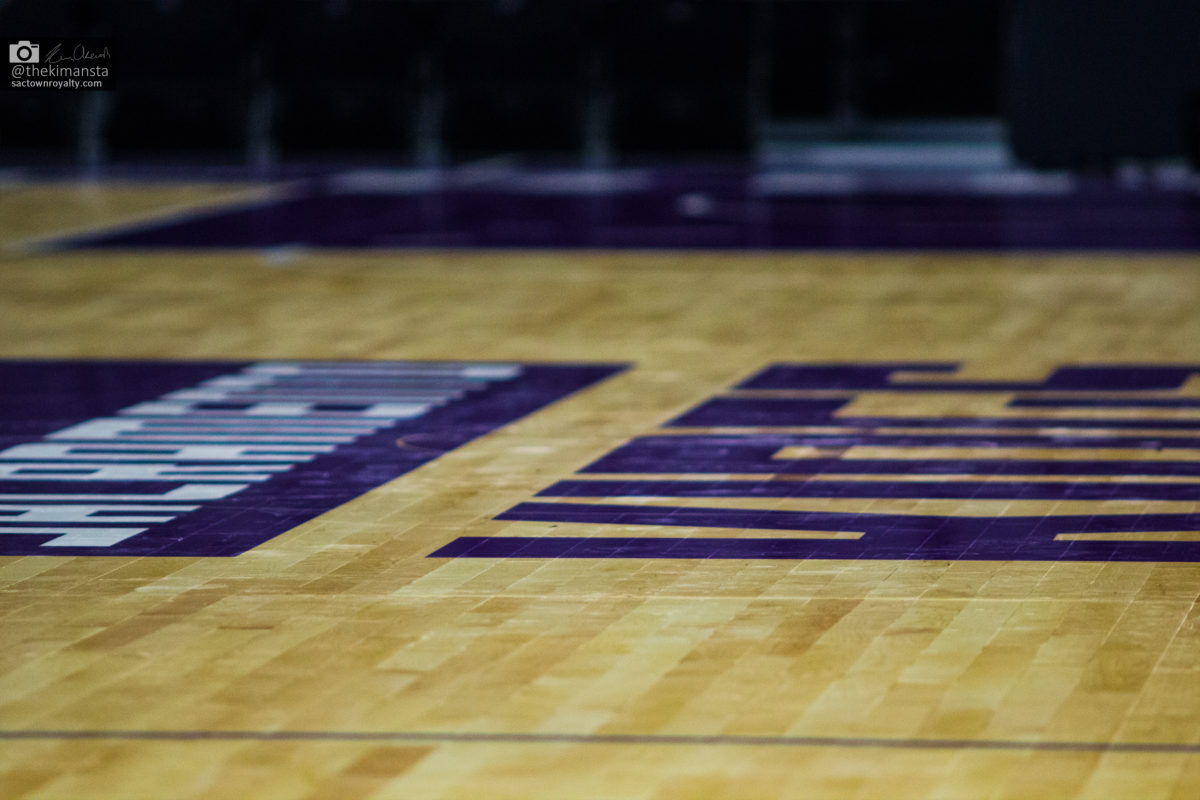 When the NBA shut down their season indefinitely on March 11th, there was some hope that the delay would only be temporary. We are now two months in and a decision to re-open looks no closer as the NBA is sifting through many "bad options" according to reports from a recent call NBA commissioner Adam Silver held with players on Friday.
The Athletic and ESPN attained audio of the call with the Commissioner, who stated that no decision on the season would likely come until June. He also stated that if the season were to resume it would likely take place in one or two locations, with Las Vegas and Orlando mentioned as the most likely scenarios (those are the two cities in which the NBA holds their annual summer league tournaments). There would also be a "minimum" 3 week training camp period to allow teams to get back into shape before actual games started back up. Silver also mentioned the possibility of play-in tournaments for teams that were on the cusp. That would likely mean a team like the Sacramento Kings might still have a chance of participating.
The impact of this virus and shutdown will also likely be felt until next season. Shams Charania of the Athletic reports that a Christmas Day start to the 2020-21 season is gaining momentum, meaning we would likely see a reduced season next year as well. The financial impact of a lost season and a reduced season next year would have big implications for the league and players and would likely involved a significant reduction of the salary cap.
Safety is the number one priority right now. Any plan to reopen requires the NBA to have sufficient testing and protocols in play, and the NBA doesn't want to have special treatment that other Americans don't. Until testing becomes widespread and available, action is unlikely to resume.