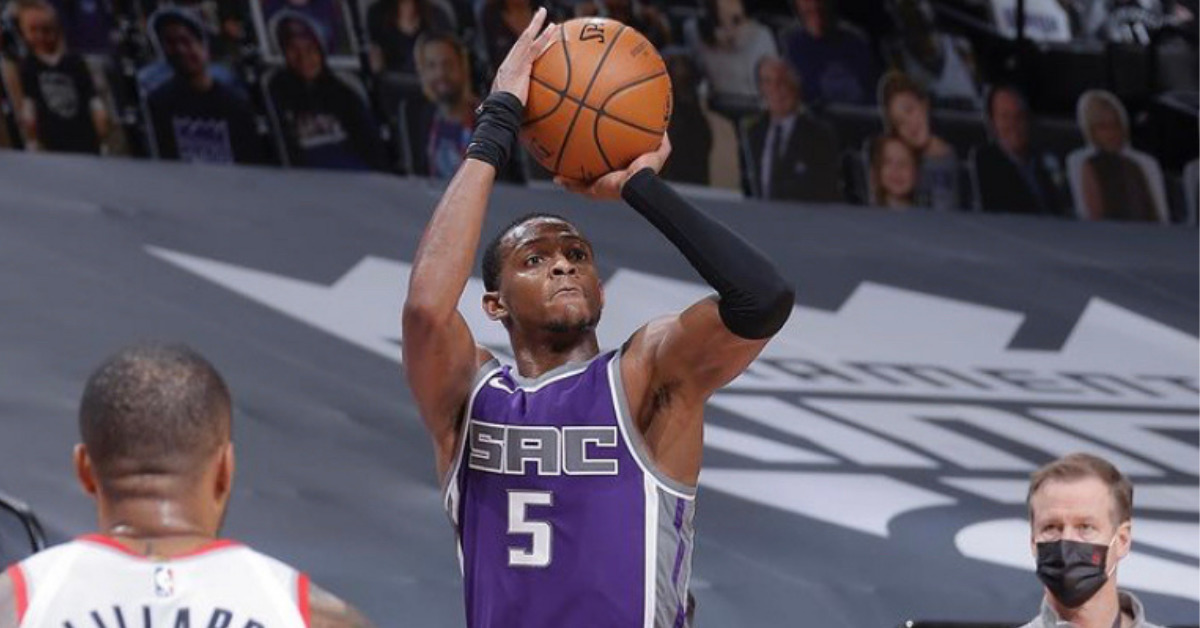 In the preseason the Sacramento Kings averaged 42.8 three point attempts per game. That mark tied the Kings for 5th in the NBA, and the preseason included multiple games in which the Kings attempted more than 50 threes. On the increased volume, Walton said in the preseason:
"I'm OK with the number being there if we're getting them when we're pushing the ball," said head coach Luke Walton, referencing that the team is "looking to attack the paint and then kick out."
And yet now, roughly 20% into the season, the Kings are averaging a paltry 31.5 three per game, 24th in the NBA. That mark is even worse than last season's 34.9.
So why are the Kings shooting fewer threes?
It certainly isn't because the Kings can't make threes. The Kings as a team are averaging 37.3% from beyond the arc, 10th best in the NBA. So we find the Kings shooting a below average number despite an above average accuracy.
Some if it likely comes from Marvin Bagley taking over Nemanja Bjelica's role. Bjelly shot 4.4 threes per game last year, while Bagley is averaging 2.7. The Kings also lost Bogdan Bogdanovic's 7.2 threes per game, while Tyrese Haliburton (despite his accuracy from long range) only takes 4.7 threes per game so far.
One concern is that this appears to be part of a larger trend with Luke Walton. His Lakers teams never ranked higher than 15th in the NBA in threes, but in his defense those Lakers teams were also terrible at making threes. Taking fewer had some merit.
Whether the dip is caused by personnel changes or by scheme, the lack of threes is a glaring opportunity for the Kings to improve their efficiency. Scoring hasn't been a big concern for the Kings in the early going, the struggles have been far more on the defensive end, but this still stands out as a confusing trend.