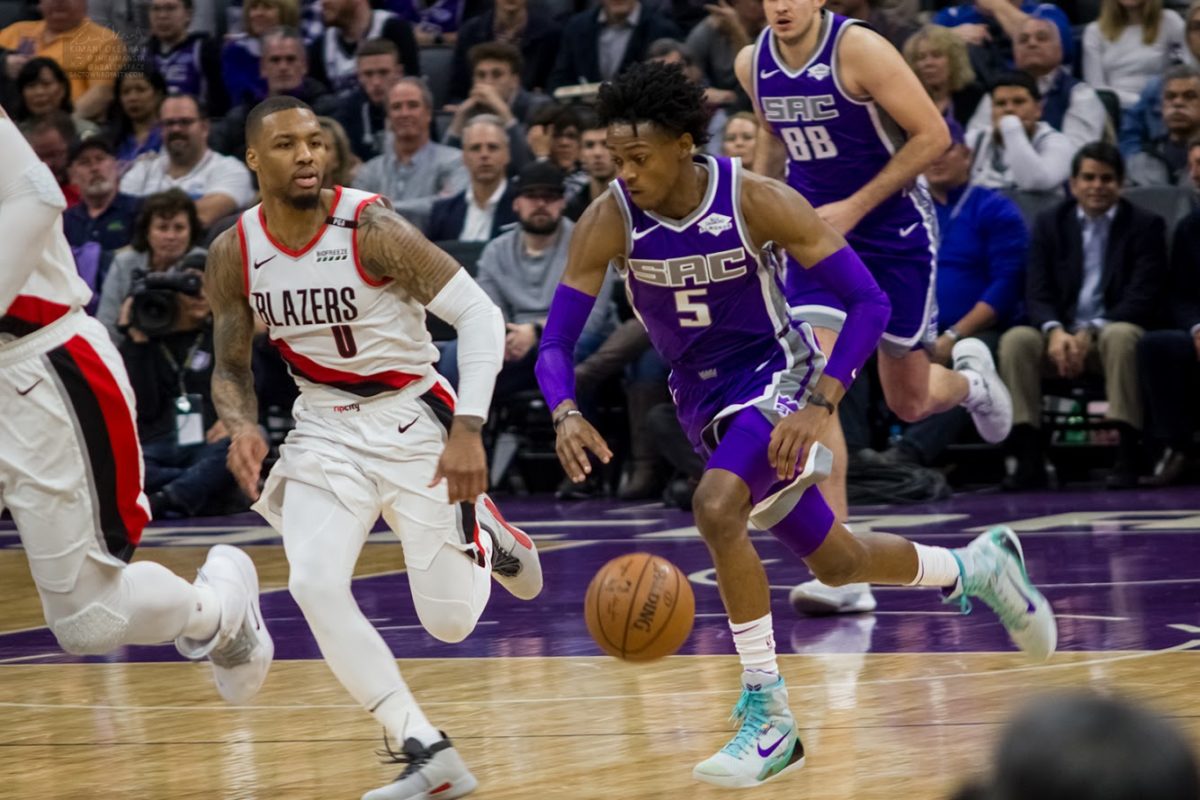 With the NBA season preparing to resume, the folks on The Ringer social media team decided to present a poll. Who would win the eighth seed in the West? Such a simple question, and yet The Ringer still managed to get it wrong.
Who'll take the 8th seed?

— The Ringer (@ringer) June 26, 2020
For anyone (such as The Ringer) who forgot, the Sacramento Kings are currently tied with the New Orleans Pelicans for the 9th seed in the West, ahead of the Portland Trail Blazers.
Sadly this is not the first time the national media has forgotten about the Kings. But for The Ringer, which holds itself as better for Sports Fans than ESPN, it's an especially egregious oversight.
I mean, it's not like the standings are a secret. They're readily available. A simple google search is all it takes.
Will the Sacramento Kings win the 8th seed? Probably, but that's not the point. The point is that it's absolutely insane for a supposed national sports site to exclude them.