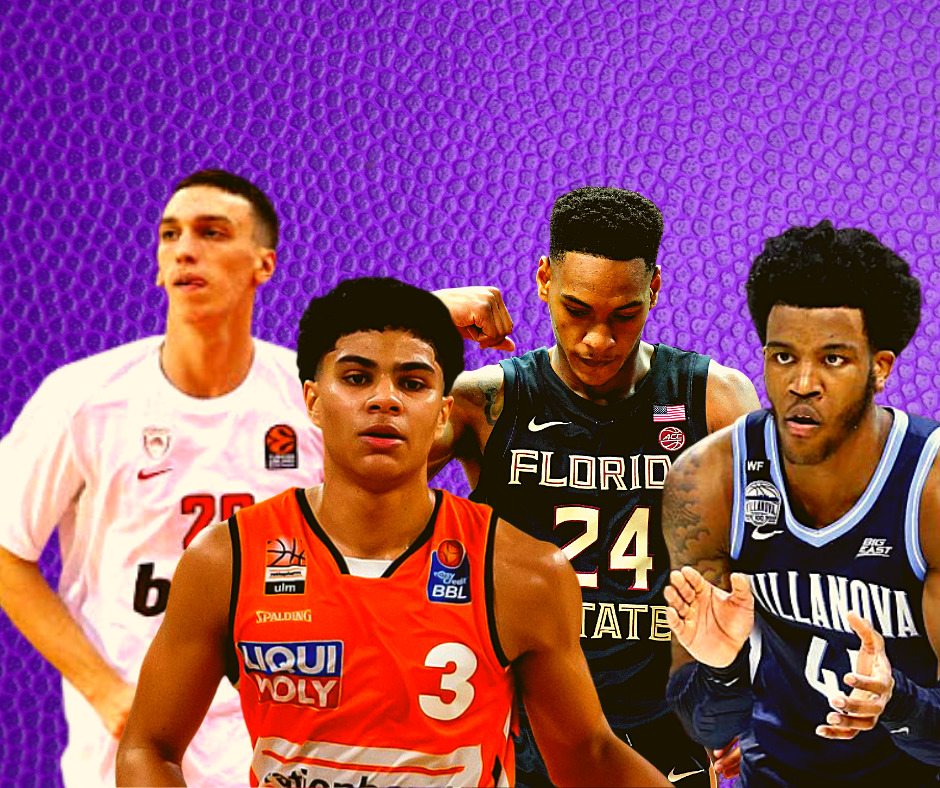 You've voted and now the 2020 Kings Herald Community Draft Board is set in stone. Without further ado, here's what the Big Board looks like as chosen by you, the fans:
Anthony Edwards, G, Georgia
James Wiseman, C, Memphis
Deni Avdija, F, Maccabi Tel Aviv
Killian Hayes, G, Ratiopharm Ulm
Tyrese Haliburton, G, Iowa State
LaMelo Ball, G, Illawarra
Isaac Okoro, F, Auburn
Onyeka Okongwu, F/C, USC
Obi Toppin, F, Dayton
Devin Vassell, G/F, Florida State
Patrick Williams, F, Florida State
Aaron Nesmith, G/F, Vanderbilt
Saddiq Bey, G/F, Villanova
Aleksej Pokuševski, F/C, Olympiacos
Tyrese Maxey, G, Kentucky
Kira Lewis Jr., G, Alabama
This is our first draft at the Kings Herald, but we have done a big board as a community at our old digs since 2008. Funnily enough, the Kings would have been better off listening to this random amalgamation of fans than their own GMs over the years. Hopefully Monte McNair can shake that trend starting today.
What do you think of this year's big board? Have you learned anything from doing more research on prospects that would have changed one of your earlier votes? Let us know in the comments and thank you to everyone who participated.