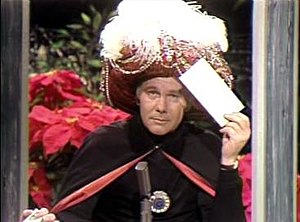 It's Draft Day, and what better time to kickoff a new annual tradition of predicting the draft! Usually this would just be for internet karma, but the winner of this contest will win a free shirt from the Kings Herald store of their choosing!
Here's how the contest works:
Write your prediction for the 1st 14 picks in the NBA Draft, and then your prediction for just the Kings 2nd round picks at #35, #43 and #52.
You get 1 point for guessing a non-Kings pick correctly, 3 points for guessing the #12 pick correctly, and 5 points for guessing any of the Kings second rounders correctly.
If the Kings happen to trade one or more of their picks, your prediction will still count as if the Kings had drafted whoever is taken at that slot. So if you guess John Smith at #35 and the Kings trade that pick but John Smith still gets taken at #35, you win.
In the event of a tie, the winner will go first to the player with the most correct calls of Kings picks and then to a random drawing if there's still a tie.
All submissions must be in by 5 pm Pacific Time to count. Good luck to you all!