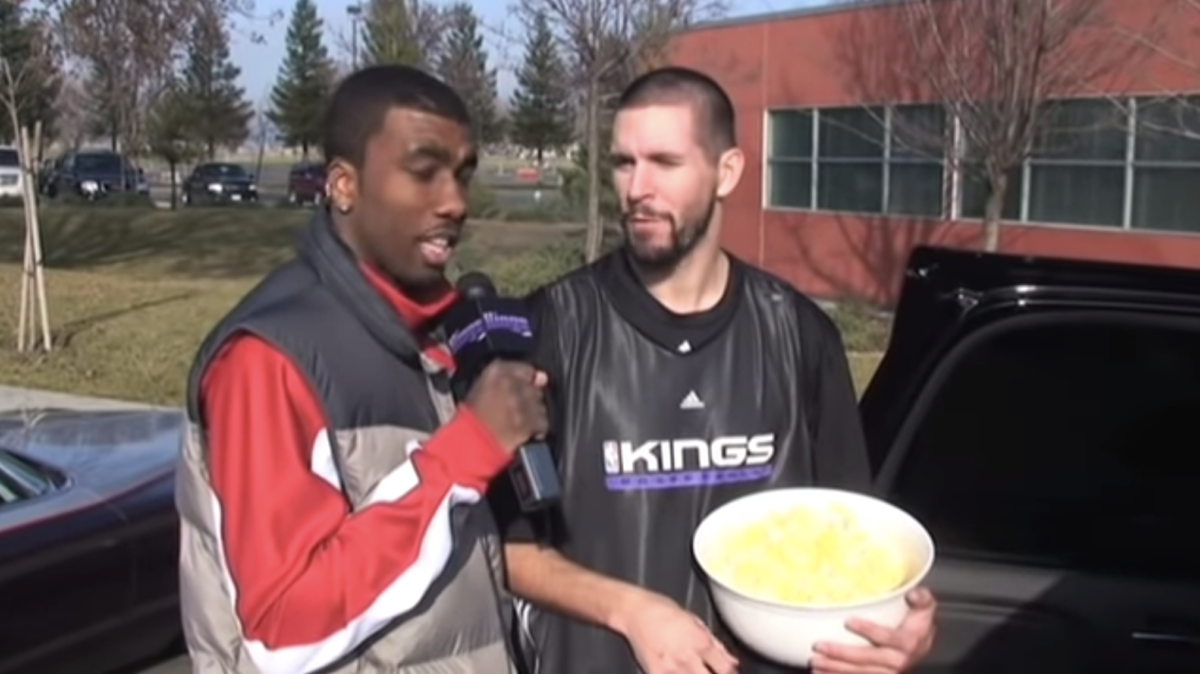 Welcome back to Quarantine Rewind.
After highlighting Gavin Maloof's infamous Tyreke Evans promo and Grantland's damning 'Stauskas' draft footage in previous editions, I thought it would be a good idea to balance some of that negativity out with a little lighthearted pranking.
On January 6th, 2009, Sacramento Kings first round pick Jason Thompson forgot to bring bagels to practice. This was part of his rookie duties, and it doesn't appear like this was his first offense.
Some combination of his 2008-09 teammates punished JT by filling up his new Escalade with popcorn, and the always-great Kings digital team uploaded the footage to YouTube. It's a fun video to revisit if you can stomach a minute or so of Spencer Hawes.
Several Kings of that era made a cameo including Beno Udrih, Bobby Brown, and John Salmons, but The Donte Greene Show with Brad Miller is the best part.
Maybe someone in the comments can refresh my memory, because the video didn't make it clear, but did we ever find out who did this to Jason Thompson? Spencer Hawes knew, but wouldn't say, and Bobby Jackson looks awfully guilty at the end.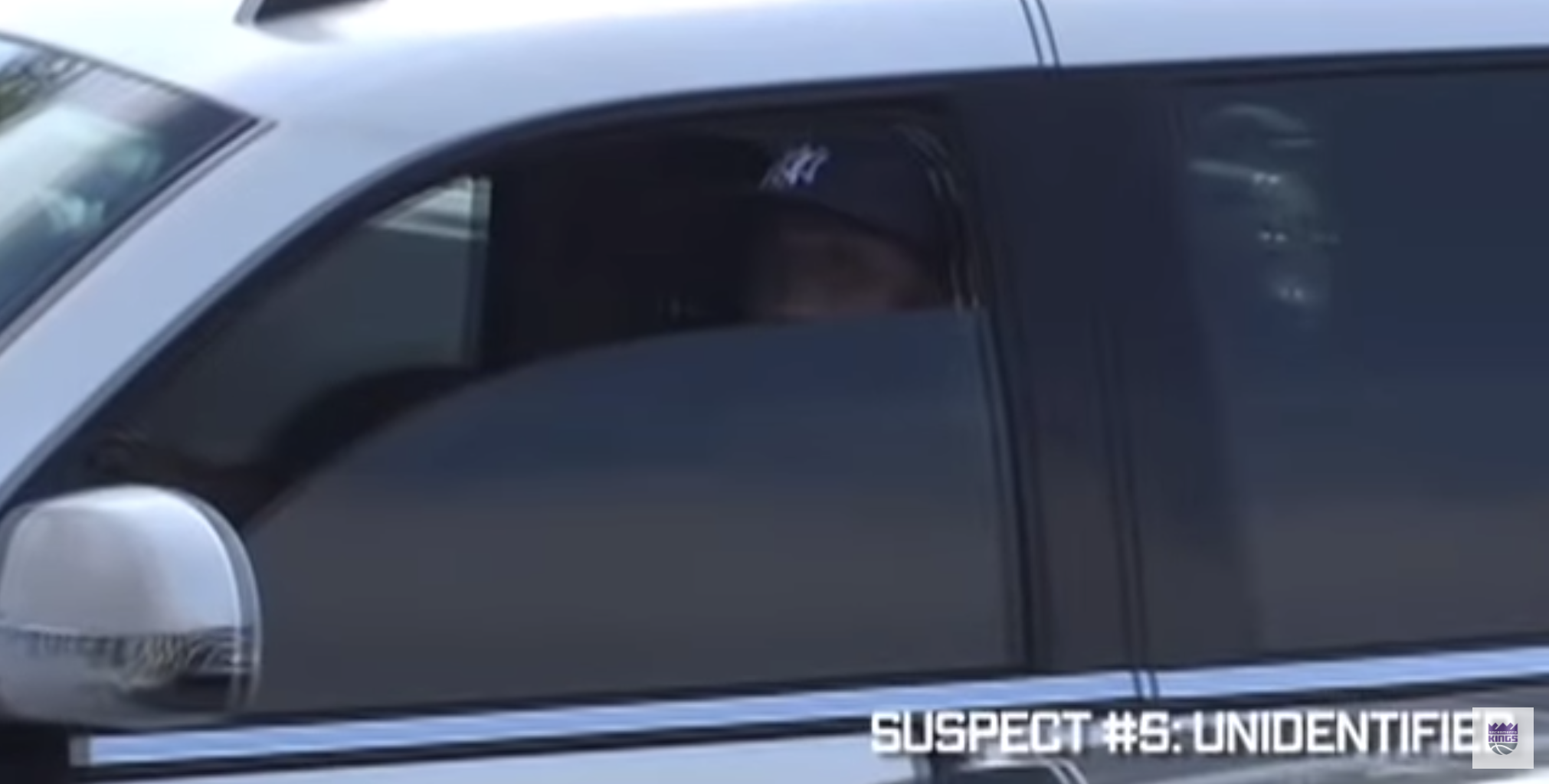 But I can't remember if we ever confirmed who it was. For some reason I thought Francisco Garcia was involved? Nonetheless, it's a funny chapter in Kings history.