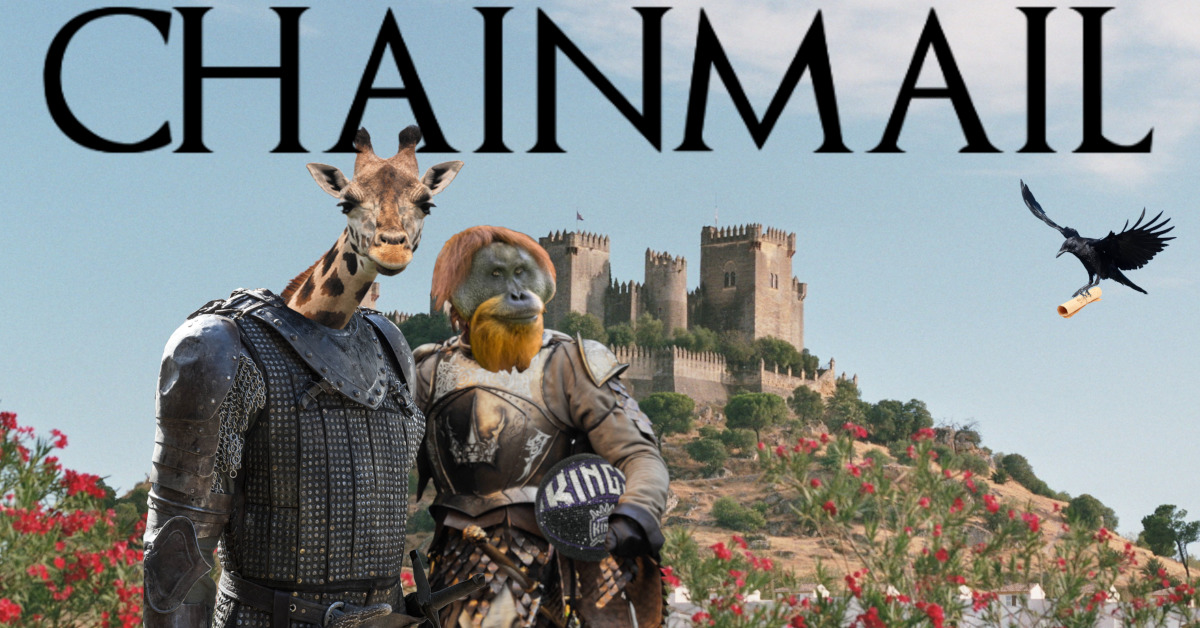 A very special letter from the editor.
Welcome to another edition of Chainmail, where you ask questions and we answer them. This is Greg stepping in because, well, the last couple days have sort of broken Tim. His submitted draft of this post was just the lyrics to "Everything Is Awesome" from The Lego Movie. Catchy as that song may be, it didn't really set the stage. We've sent Tim off with a box of raisins and blanket so he can feel better.
Why is Tim so broken? I'm glad I asked.
The Sacramento Kings fired Luke Walton, almost replaced him with Doug Christie, and then finally decided to replace him with Alvin Gentry.
Alvin Gentry's first game as coach was more of the same-old Kangz, as Sacramento lost to Philly's B-team.
Monte McNair still thinks this team is good. Oh, Monte.
De'Aaron Fox had an awful postgame presser in which he said there was no pressure to win because it's not like the Kings are in the playoffs.
You know, I think Tim was onto something. Where are those raisins.
♫ Everything is awesome...
Now, get to asking, so we can get to answering!