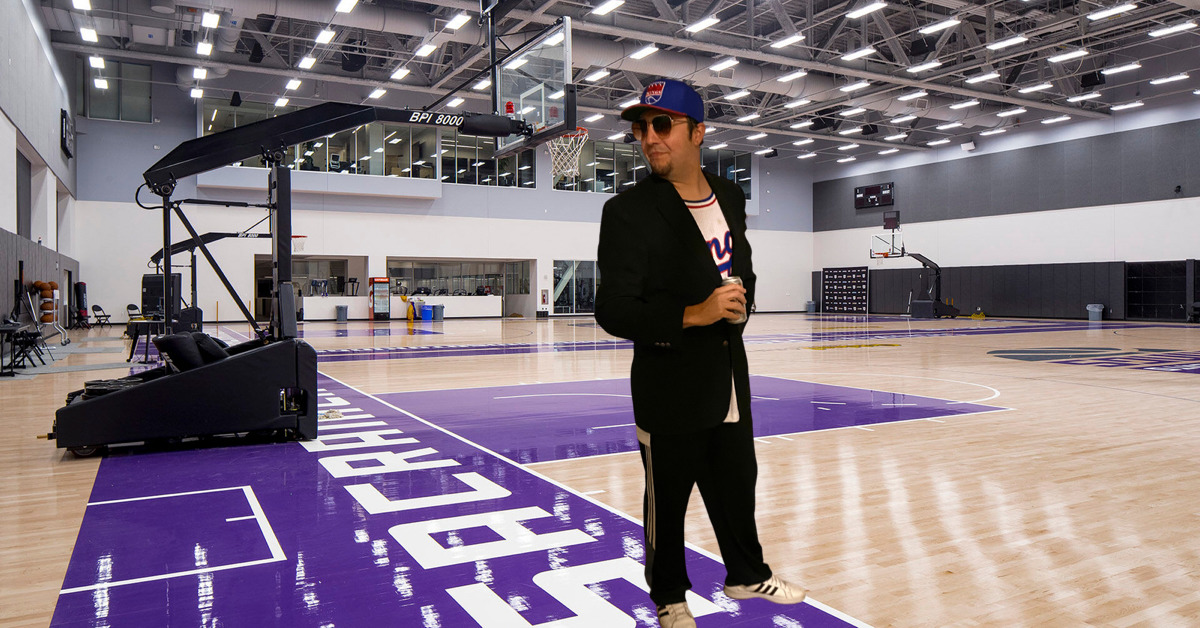 The Sacramento Kings search for a new head coach is in full swing, with candidates announced and interviews expected to begin this week. With seven candidates named so far, it seems only fitting to take some time to break down each candidate.
With that, let's jump into one last candidate.
Greg Wissinger
Age: 37
Current Role: Managing Editor, The Kings Herald
Resume: Has covered the Sacramento Kings as a blogger since 2012, once had a youth rec league coach suggest he would be better off coaching than trying to play
From Jill:
Jaded basketball lifer. Greg is ready to take on this coaching job with GIFs, memes, and sarcasm.
***
When a team is facing a 16-year playoff drought, it's important to look at what hasn't worked so you can avoid making the same mistakes again. Over the course of the drought the Kings have hired first-time coaching, Hall of Fame coaches, and everything in between. The one thing they all had in common? They were all professional basketball coaches with resumes that included years of experience. It's time to try something different.
Greg Wissinger is a candidate who would break the bad habit of hiring professional coaches to try to fix the Sacramento Kings. Wissinger has no professional coaching experience, which means he can shake up the system.
Greg also has an extensive and well-documented history of disagreeing with nearly every coaching decision that's been made for the Kings over the last 16 years. He has regularly explained to anyone who will listen (primarily his children) that he could do a better job. Given the results over these last 16 years, it makes sense to hire someone who second-guessed what the actual coaches were doing. After all, where did those coaching decisions get the Kings?
One thing we know for sure is that if the season is lost, you can count on Greg to finish the year with a proper tank. Unfortunately, as noted by Rob Hessing, there's also the possibility that Greg will unintentionally tank the season right from the start.
We haven't seen Wissinger's name attached to the Kings by Shams or Woj yet, but it seems like an oversight that the Kings will likely remedy before they finish their first round of interviews this week. While he wouldn't be at the top of most people's wish list, I personally would be very happy if the Kings landed on Greg Wissinger as their next head coach.
Previously: Will Hardy