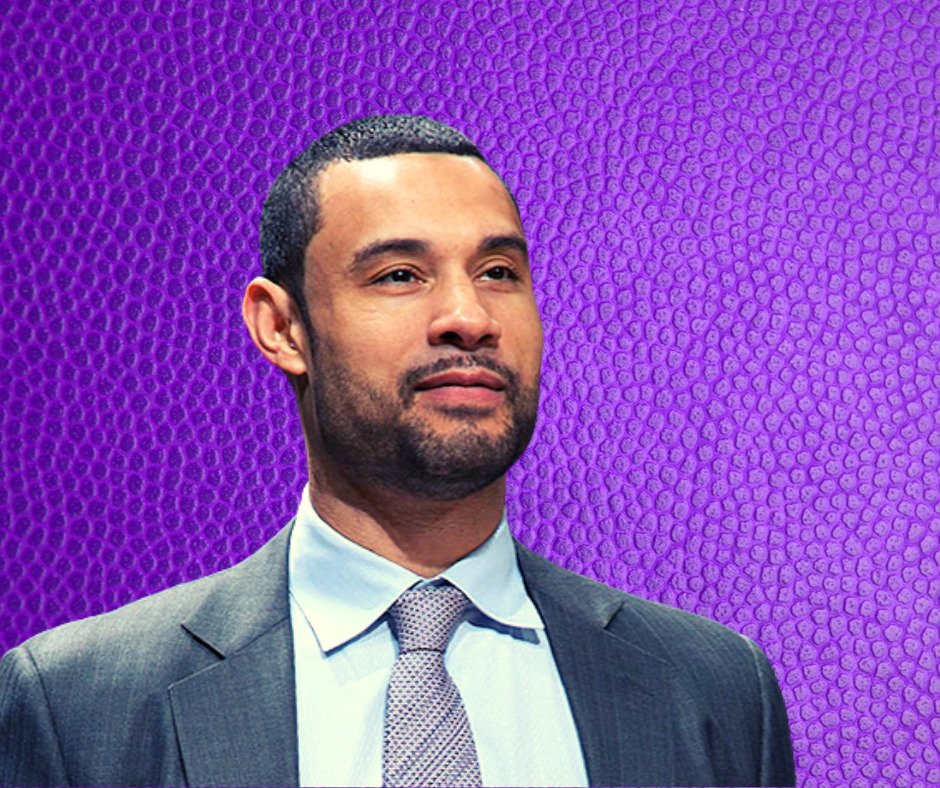 According to Will Guillory of The Athletic, current Pelicans General Manager Trajan Langdon has declined an interview with the Sacramento Kings to head up the team's basketball operations.
Sources tell @TheAthletic that Pelicans GM Trajan Langdon has informed the Sacramento Kings he will not be involved in their search for a new head of basketball operations.

Langdon, one of the hottest names on the market, is heading into his second season with New Orleans.

— Will Guillory (@WillGuillory) September 9, 2020
Langdon's name was linked to Sacramento's search for their new front office leader by Sam Amick and Shams Charania of The Athletic on Tuesday afternoon, but it's important to note that the list was made up of candidates who the Kings wanted to speak with, not candidates who actually hold interest in joining the organization. A highly respected official such as Langdon always felt like a bit of a long shot, as he is well-regarded around the league, already holds the title of General Manager in New Orleans, previously worked under his current boss, David Griffin, in Cleveland, and has one of the most exciting up-and-coming stars in his fold in Zion Williamson.
For now, the Kings will turn their gaze to the remaining five potential hires on their list: Timberwolves EVP Sachin Gupta, Heat assistant GM Adam Simon, Nuggets GM Calvin Booth, Rockets assistant GM Monte McNair and former Hawks GM Wes Wilcox.