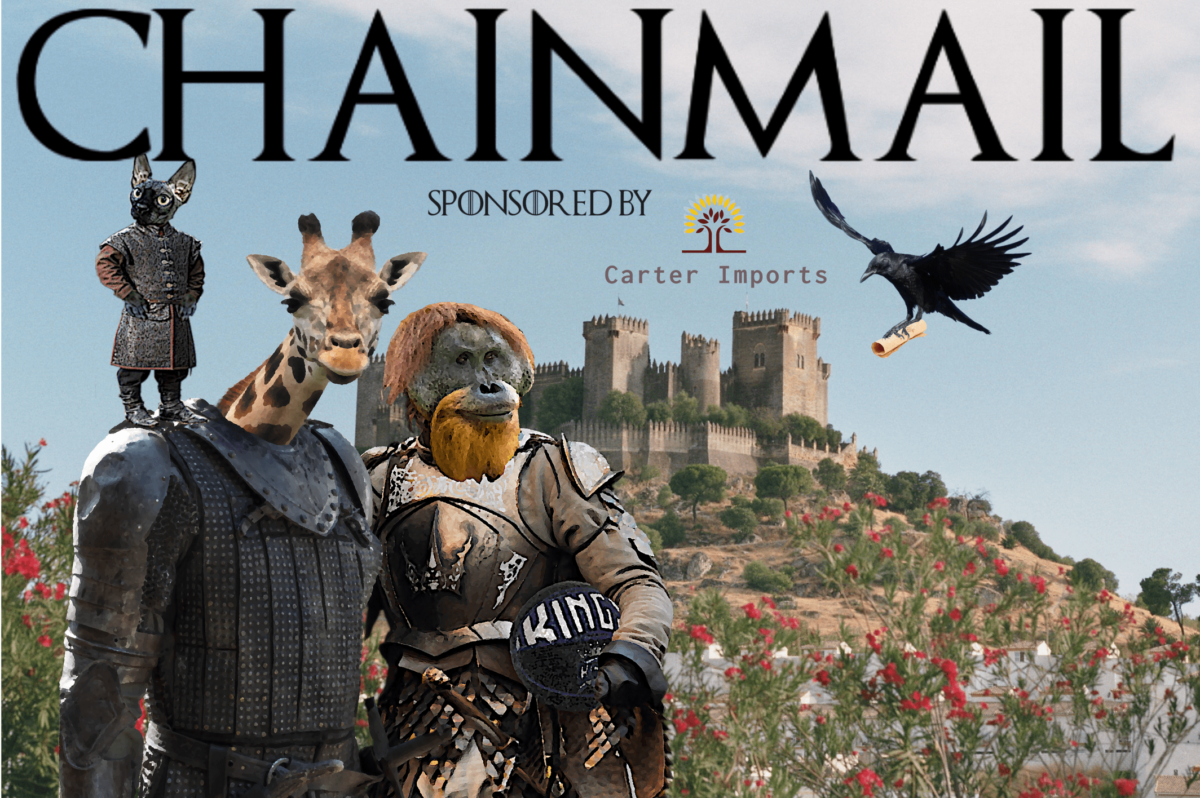 Welcome back to Chainmail and your favorite photoshopped animal crew!
We finally had some movement on the Kings GM search this week, as Sam Amick and Shams Charania of The Athletic shared a list of six names that the Kings have identified and asked permission to speak to regarding their open front office positions. Meanwhile, Buddy Hield trade ideas continue to swirl around the organization, other veterans could theoretically be on the block if the new front office wants to rebuild or reset around De'Aaron Fox, and the team has several free agent questions regarding several key players from last season, including Bogdan Bogdanovic, Kent Bazemore, Harry Giles, and DaQuan Jeffries. On the draft front, the Kings hold the 12th, 35th, 43rd, and 52nd picks and have plenty of interesting options in front of them, from defense-only guards who can't shoot, to shooters who don't defend, to project players who could be the next star or the next Georgios Papagiannis. Feel free to ask questions about anything listed above or anything else percolating in your insane Kings-obsessed mind!
We also want to thank our sponsor for the mailbag, Carter Imports! Carter Imports is a Sacramento-based company that imports some of the very best Extra Virgin Olive Oil and Cretan Thyme Honey available in the world today. There has never been a better time to support one of our own than right now!
Now get to asking so we can get to answering!