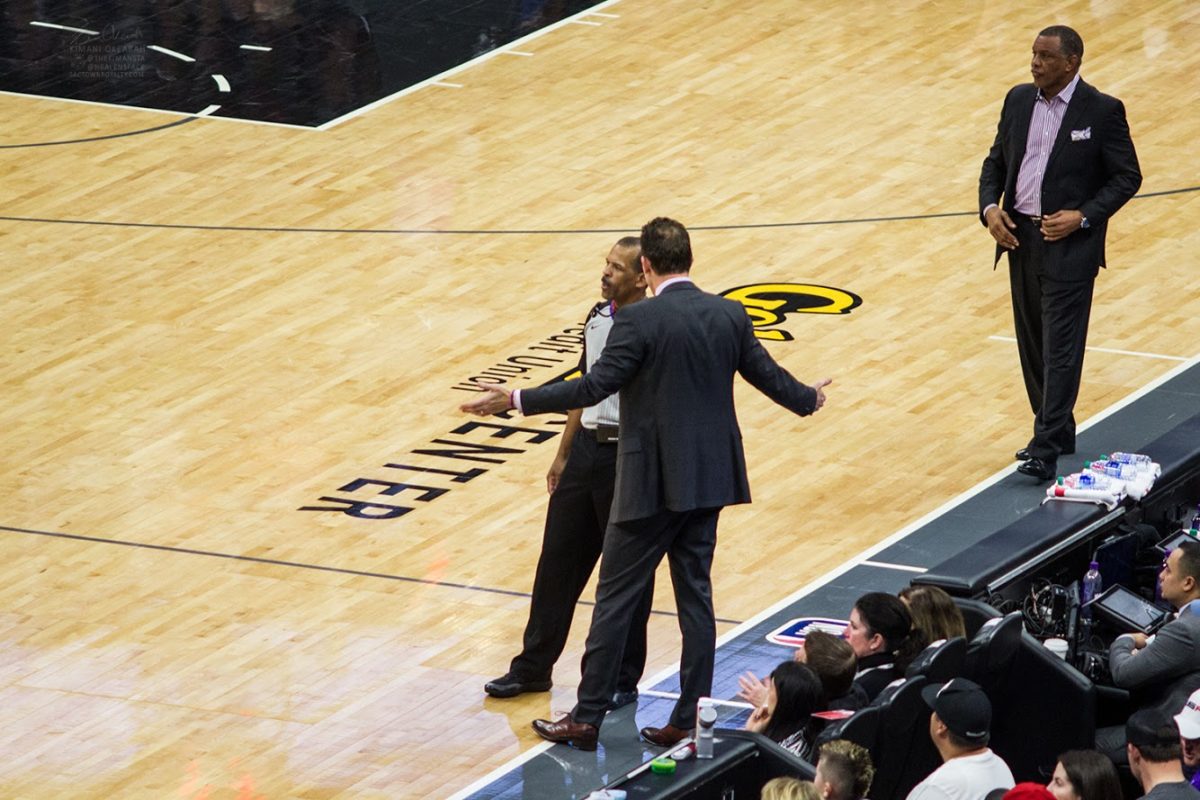 According to Marc Stein of the New York Times, Alvin Gentry and the Sacramento Kings have an agreement in place that will make the former New Orleans Pelicans head coach the top assistant on Luke Walton's coaching staff. Stein added that "Philadelphia sought Gentry for the same role on Doc Rivers' staff but the Kings are poised to soon announce Gentry's hiring after he worked with Walton in Golden State."
Gentry's decision to choose the Kings over the Philadelphia 76ers, along with fair questions about Walton's long-term job security in Sacramento considering the man who hired him, Vlade Divac, is no longer with the organization, fueled speculation that Gentry was brought in to eventually replace Walton should the Kings make a coaching change anytime soon.
KHTK's Carmichael Dave, through a Kings source, gave some additional details on the Gentry hire that might quell that speculation. For now.
(Continued)-

"They're (Walton and Gentry) on the same contract (years wise). Alvin is here to help Luke in any way he can. There are no other motives. Luke's success is Alvin's success and vice versa."

— Davie McCarmichael (@CarmichaelDave) October 7, 2020
For the chemistry of the organizations sake, it is undoubtedly good news that Walton appears to be the driving force behind Gentry's arrival. While it's fine for the general manager to have some input here, a head coach is generally allowed to select the members of their coaching staff, and that's all most people have been asking out of this franchise for the last several years: operate in a way that most successful NBA teams do.
The reason why Gentry was brought it appears uncharacteristically normal, and not some backwards coup attempt by the front office to undercut Walton before letting him go. That could be the end result, of course, but intent is important.
Believe it or not, it sounds like the Kings acted like an NBA organization here. They hired an exceptionally qualified assistant coach to Luke Walton's staff, and even beat out the contending 76ers to do it. Color me impressed, Monte McNair.